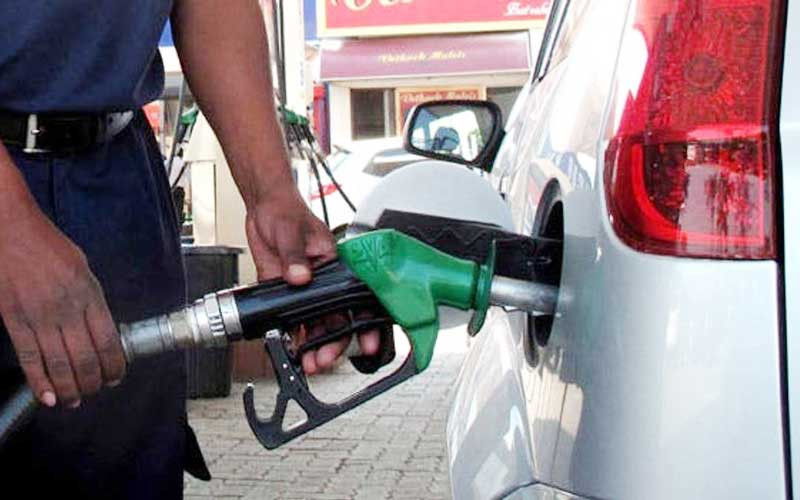 ZIMBABWE'S current account surplus is projected to narrow down to 2,2 % of gross domestic product (GDP) in 2023 from 3% of GDP in 2022 as a result of strong import demand in the run-up to elections in mid-2023 and weak global prices for Zimbabwe's key commodity exports.
International research firm, Fitch Solutions said a current account surplus of this magnitude would do little to improve Zimbabwe's precarious forex reserve position, leaving the currency vulnerable to further sharp decline.
"At Fitch Solutions, we anticipate that Zimbabwe's current account surplus will narrow from 3,0% of GDP in 2022 to 2,2% of GDP in 2023. This will be driven by a combination of strong import demand in the run-up to elections in mid-2023 and weak global prices for Zimbabwe's key commodity exports. We believe that consumer spending will be relatively strong in 2023 in the run-up to mid-year elections, which will keep import demand robust and lead to a narrower current account surplus," Fitch said
While there are expectations that nominal import growth will slow a little in 2023, Fitch said this would reflect lower global commodity prices, rather than weaker underlying import demand.
In particular, Fitch said the average price of Brent crude oil – which rose markedly on the back of the Russian invasion of Ukraine – falling by 6,9% over the course of 2023 would deflate the import bill, with fuel accounting for 15,6% of total goods imports into Zimbabwe.
"However, real import growth is set to come in at a robust 5,3% in 2023. Easing inflation and a pre-election fiscal splurge will result in faster household spending growth. Given Zimbabwe's limited domestic production capacity, this is set to leak into imports. In US dollar terms, we expect that this will translate into a 9,2% increase in nominal exports." Fitch noted
The firm further anticipated that a drop in global prices for nickel, which is one of Zimbabwe's key export commodities, will weigh down on external trade.
Based on its projections after rising by 31,3% in 2022, the world price of nickel is set to drop by 7,2% in 2023, and this is seen dragging on the value of the country's exports.
At the same time Fitch said they did not anticipate any increase in gold prices in 2023, marking two straight years of stagnant prices.
Taken together, these metals accounted for 47,4% of Zimbabwe's total goods exports in 2021 thus the Zimbabwean export sector is expected to be dealt a heavy blow.
"The weak prospects for global demand will also weigh on Zimbabwe's exports. We expect that global real GDP growth will slow from 3,1% in 2022 to 2,0% in 2023. With the exception of 2020 – when the Covid-19 pandemic hit – this would be the worst performance since the global financial crisis. More specifically, we are forecasting GDP growth of just 1,6% in South Africa – Zimbabwe's key trading partner and the destination for 48,4% of the country's goods exports. Overall, we see Zimbabwe's goods trade deficit widening from 0,7% of GDP in 2022 to 1,1% in 2023." Fitch said.
Related Topics