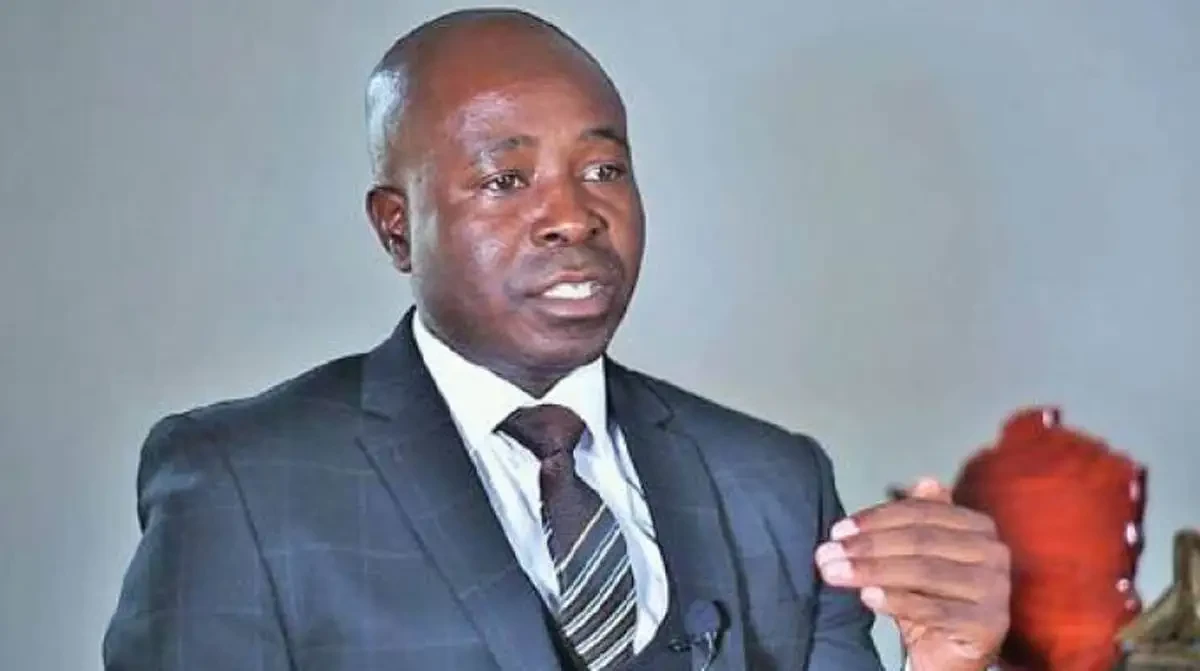 THE Confederation of Zimbabwe Retailers (CZR) is set to host a business summit next month with President Emmerson Mnangagwa to discuss challenges it is facing.
The summit, which is expected to host in excess of 1 000 delegates, will draw participants from the country's 10 provinces as well as from the region.
The event comes at a time when the business sector has been affected by numerous challenges which include a crippling liquidity crunch, foreign currency shortages and frequent power outages.
CZR president Denford Mutashu told NewsDay Business that it was crucial that the business community has more of these interactions with the Executive to allow them to highlight the areas that may require government intervention, areas which government has excelled in and highlighting challenges that remain unresolved.
"This is an event which is being hosted by the Confederation of Zimbabwe Retailers. It will involve all business players, be it mining, manufacturing, retail or distribution. It is an opportunity where the President will meet with the business community and engage on various issues, be it policy, challenges, suggestions and solutions to some of the challenges. The platform is being created to ensure that business and government continue to dialogue even at the highest level," he said .
Mutashu added that the summit had also received enquiries from the region, including South Africa, Malawi, Mozambique and other countries. He said the summit would also look at the investment arm of government, giving participants an opportunity to meet potential business partners.
"It is also critical that once or twice in a year, business meets his Excellency and, of course, highlight the areas that may require his involvement, highlight areas that we may have failed, areas where government may have excelled or those that may have remained hanging. This is a very key opportunity that is going to see business come together," Mutashu said
"We have also received enquiries from businesses from the region including South Africa, Malawi, Mozambique and so on. We will also look at the investment arm of the government to see what are the opportunities and challenges."
He revealed that they were also expecting international business representatives from various countries, including China and India, to grace the event.
Related Topics