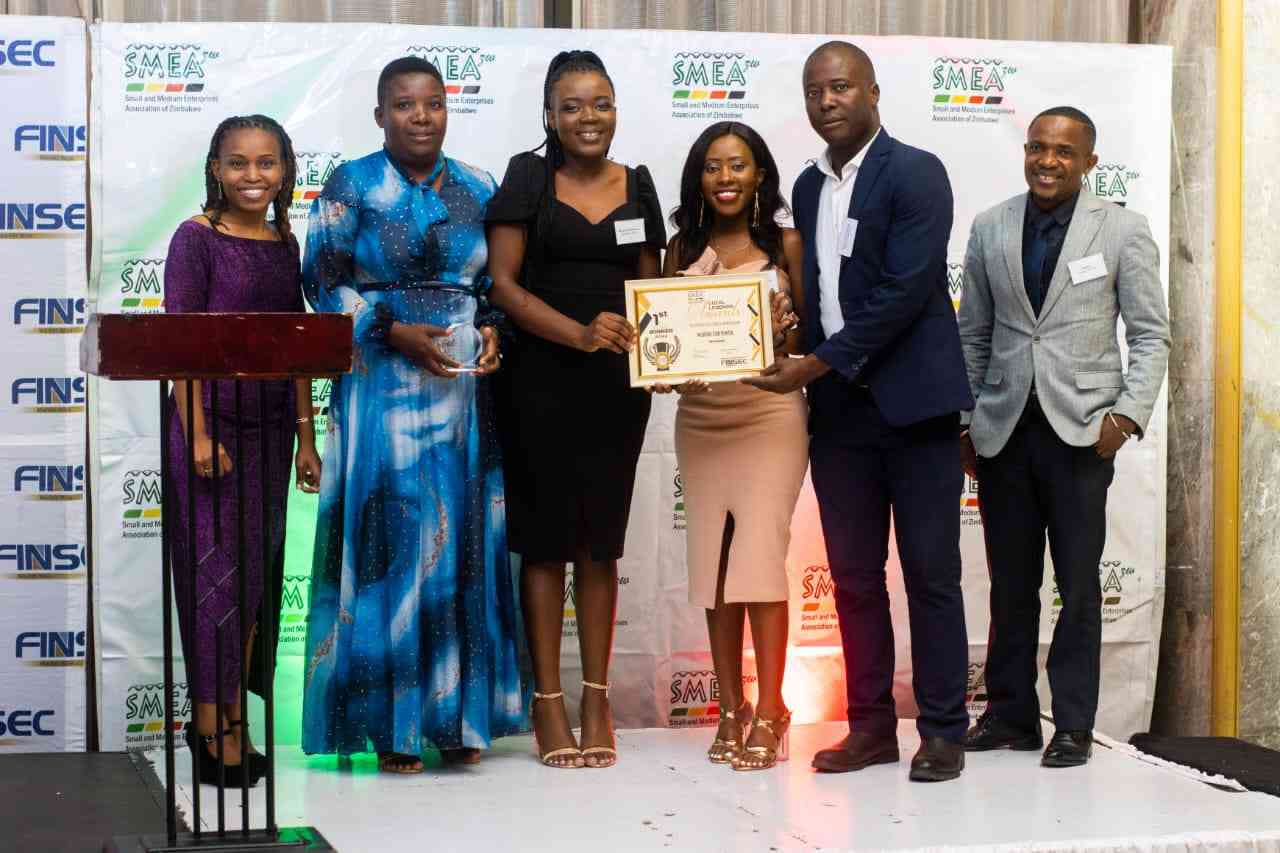 MURARE Car Rental was the toast of the day after winning a number of awards at the Small to Medium Enterprise (SME) Association of Zimbabwe Service Excellence awards on Friday night.
The company walked home with the Best Branding, Customer Service, Auto Transport and Logistics and Risk Management awards and was the first runner up in the Compliance and Medium Enterprise of the Year category.
The car hire firm came up as the overall winner in the category of Car Rental and Hire for the year 2022.
Speaking on the sidelines of the awards ceremony Murare Car Rental administrator Mercy Zingoni attributed their success to hard work and recognition by their clients.
"We are very honoured to receive these awards as we continuously work towards growing the business," she said.
"These awards are a testimony of the hard work we have put towards growing our business and serving the market.
"They are a reaffirmation of the promise we make to our clients and we feel honoured by these awards.
"The awards are also an indication that the industry has recognised the great work we have accomplished and have raised morale in the business and amongst staff members.
"We hope to expand our presence in Zimbabwe and hold onto our title as the car rental of choice in Zimbabwe."
Related Topics