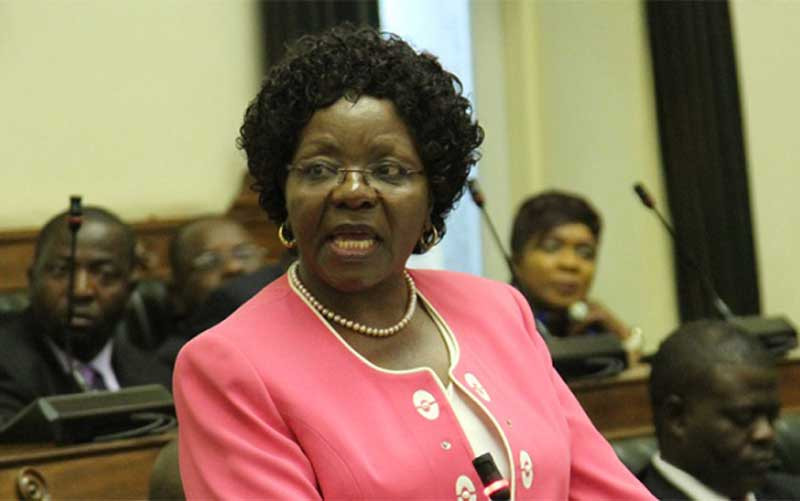 Women Affairs, Community, Small and Medium Enterprises Development minister Sithembiso Nyoni has called upon policymakers to implement programmes which promote entrepreneurship.
Zimbabwe's SMEs have emerged as an important part of the economy, contributing significantly to the gross domestic product (GDP).
Job losses due to company closures have seen many people moving into the informal sector to establish their own businesses.
"Government, through the National Development Strategy 1 (NDS1) has identified SMEs as a critical sector not only in contributing to employment creation and inclusive growth, but to the achievement of manufacturing growth and rural industrialisation," Nyoni told Standardbusiness.
"As such, there is a great need to implement policies and programmes that unlock the entrepreneurship spirit inherent in our people."
The NDS1 is a five-year economic blueprint launch in 2021 to help government achieve its Vision 2030 targets.
Under Vision 2030, Zimbabwe hopes to transform its economy into an upper middle-income status.
NDS2 will be launched in 2026.
Government has recognised the informal sector as a vital sector in promoting employment creation, women empowerment and inclusive growth.
It has set targets under NDS1 to help SMEs transition from the informal to the formal economy.
She said her ministry was aware of existing constraints affecting their SMEs' viability, which include access to finance, workspace, markets, technology, business know-how and multiple levies.
Nyoni said there was a need for continuous improvement of the operating environment.
She said she was addressing existing bottlenecks outlined in various studies and surveys including the SME 2021 Survey.
With the banking sector cautious to lend due to high risk in Zimbabwe, access to capital has been difficult for SMEs.
The government has failed to provide enough start-up capital for SMEs and has recently been looking for new ways of funding them.
SMEs have been receiving funding through the Small and Medium Enterprises Development Corporation (Smedco) and the Zimbabwe Women's Micro Finance Bank.
In 2021, a total amount of $405,5 million was disbursed through Smedco to 281 projects throughout the country in sectors, which include manufacturing, agriculture and retail among others.
According to the 2021 SME survey, the sector contributed $522,2 billion to Gross Domestic Product (GDP) and 76% to total employment.
The World Bank estimates that globally 600 million jobs will be needed to absorb the growing workforce which makes SME development a high priority for many governments around the world.
Related Topics