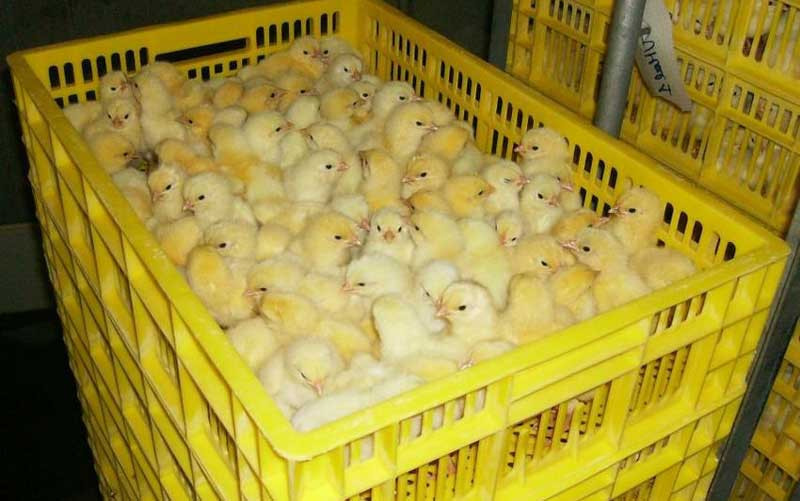 THE Livestock and Meat Advisory Council (LMAC) says the price of day-old chicks in Zimbabwe is too high compared to what firms in regional countries are charging.
The high prices are among the factors holding back the growth of poultry farmers, according to officials.
Revelations by LMAC economist Reneth Mano is the latest of a series of complaints over high costs of doing business in Zimbabwe, which has also courted attention from organisations like the World Bank.
In an interview with standardbusiness, Mano said day-old chick prices increased by 58% to US$90 for every 100 last year from US$57 in 2020.
The prices have remained at around US$90 to present day, but LMAC data shows they can be as high as US$100.
The LMAC economist said price increases were being driven by inflationary pressures, which have been building up since 2019 when bold monetary policy shifts were announced, bringing back the Zimbabwe dollar as the main medium of exchange.
A black market for currencies soon emerged; triggering an erosion of the local unit's buying power.
At 269%, Zimbabwe has the highest inflation rate in Africa.
Authorities project the figure to drop in the coming year, but external shocks stemming out of a deadly global crisis may see the pressures continuing.
"The price of day-old chicks has remained very high, especially compared to other African countries," Mano said.
"In Zimbabwe the price is almost US$1 per chick, which is about US$100 for 100 chicks.
"This is very high for production. The price is unreasonable, but this is all because of the high inflation in the country."
Apart from high prices, Mano said poultry farmers had been confronted by stock feed shortages.
He said Zimbabwe, which has firms that also manufacture stock feeds, was struggling to reach self-sufficiency.
"We are importing maize," Mano added.
"The Grain Marketing Board claimed that they have more than 500 000 tonnes of maize, but most of it has been reserved for emergencies, and they are not selling the maize to the stock feed industry which is a challenge.
"Stockfeed prices have increased, which, in my opinion, is a reaction to the change in the maize availability."
In 2012, the country was spending an excess of US$65 million a month to import chicken gizzards, livers, feet and heads.
According to the LMAC, Zimbabwe has an annual demand of around 91 million birds.
Related Topics