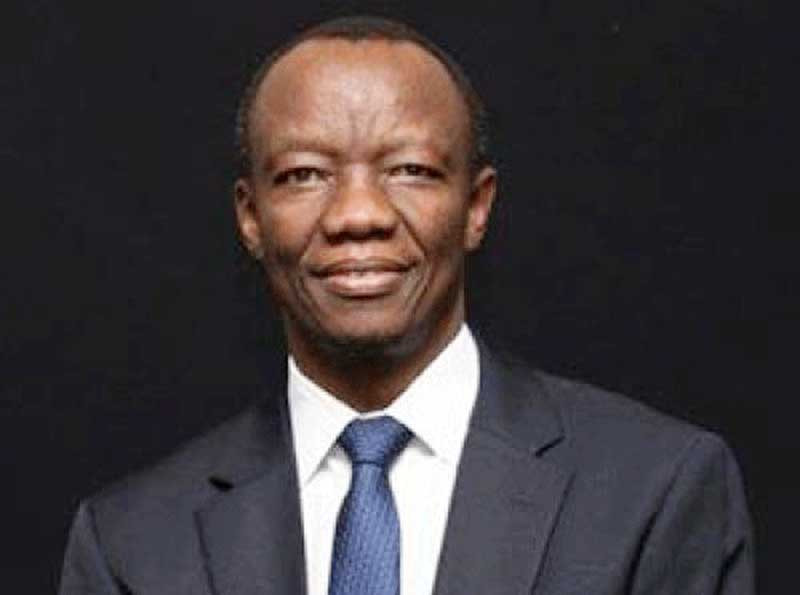 DELTA Corporation CEO Matlhogonolo Valela has given graphic details about the frustrations that local firms have been enduring in accessing capital due to the country's difficult business environment.
In a presentation during last week's Confederation of Zimbabwe Industries (CZI) annual congress Delta Corporation CEO Valela, sounded downbeat, as industrialists digested how to fund Zimbabwe's manufacturing sector.
From stock markets to pension funds and banks — traditional drivers of companies' capital requirements — funding has dried up, and firms are looking offshore to fund expansion programmes, the Delta CEO noted.
"What we must understand is that the capital base in the country has been destroyed," Valela said.
"If you go on the market right now and say you are raising capital, who is going to lend you that capital?
"Those people who are spending a lot of time trying to capitalise are spending a lot of time on road shows offshore rather than in-shore.
"If I went to all pension funds today and said I want to raise US$15 million I will be lucky to get US$5 million.
"The money in the market is short-term in nature."
Valela heads the country's biggest firm by its market capitalisation of the Zimbabwe Stock Exchange (ZSE).
Delta's interests cut across the beverages market and its footprint can be traced on the regional markets.
The Delta market capitalisation was $265 billion on the day he made the announcement on Wednesday, and it had an edge over several of the ZSE's blue chips.
In the banking sector, non-performing loans (NPLs) have plummeted from over 20% a few years ago to 1,5% at the end of June, demonstrating declining appetite to lend.
Banks have adopted a cautious lending approach to deal with the high risk profile in this market.
Most of the risks stem from subdued spending in a market with one of Africa's highest unemployment rates.
Even government and the Reserve Bank of Zimbabwe have indicated that they are now worried over limited capital flowing to industries.
Just over a year ago, Finance minister Mthuli Ncube fired broadsides at banks for keeping US$1,7 billion in their reserves while industries were burning.
In Zimbabwe dollar terms, total advances to the market rose to $603,1 billion at the end of June, from $82,4 billion in December 2020.
But this falls far short of a figure of US$2 billion that the manufacturing industry alone requires to return to full production.
The mining industry requires not less than US$5 billion.
Shunned by international lenders and ignored by their own local banks, Zimbabwe's companies face some of the toughest phases of this protracted economic crisis, and the Delta CEO's views demonstrated the dangers that firms face.
Experts have noted that it is not the banks that are at fault.
They have argued that banks are in business to make money, and they have some risks to keep an eye at before lending.
"We don't have capital markets, and we don't have big balance sheets to support emerging businesses," Valela told the congress.
Apart from banks and pension funds, stock markets have also been in turmoil in the past year.
The ZSE's market capitalisation has plunged to about $1,62 trillion currently, from a peak of over $3,5 trillion towards the end of April.
At its peak, the ZSE All-Share index recorded 29 440,85 points but that was down to 13 245,47 points as of Wednesday.
In a trading update for the first quarter ended June 30, 2022 Delta said it was currently using internally generated cash to support capital expenditure programmes and to meet its peak season demand.
This trend has been observed among most of the country's listed firms.
Related Topics