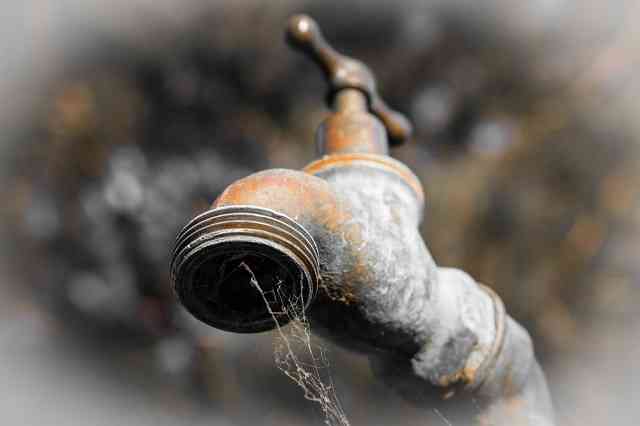 Harare City Council has been guilty of a lot of things. From charging exorbitant rates based on estimates to failing to provide basic services, residents have been left exposed, at the mercy of city fathers.
"It is becoming clear that the city council has completely forgotten about us and only knows we exist when it comes to paying bills, for services that they do not offer to us," a Budiriro resident complained.
Budiriro CABS is a rising middle density suburb established by Old Mutual in partnership with CABS which is in the southern parts of Harare. The place has had issues with the city council over the years due to poor service delivery whilst they pay rates every month.
The major concerns raised by the residents are failure by the council on waste collection and water delivery.
"What hurts the most is that we pay these water bills for meters that have not been running at all and we are charged a lot of money which we are not even sure how it is being recorded and billed on us," said Vimbai Mungwadzi, a resident in the area
Some residents are now surviving on buying water from bulk suppliers while some have opted for boreholes drilling, all coming at a cost.
Ward 43 councillor Duma said when the suburb was established, there was water, but because Budiriro has grown three times bigger than initially planned, water shortages has become a common feature .
"We had three reservoirs which were meant to give water to ward 43, which is Budiriro 4 and 5, but back then, there were only 6000 households connected to the water network but now they are around 27 000, up from the initial 12 000 for the whole constituency," he said
Of the 15 000 households, 10 000 are from ward 43 which includes CABS, Ngungunyani, Current Consortium, and Tabudirira.
Despite the rising population, there has been no improvement on the water supply infrastructure straining the old network in existence.
People are living on double costs for the same services that are supposed to be provided the city council in some parts of Budiriro CABS, paying for bulk water supply and alternative means for garbage collection.
Unlike high density suburbs, this part of Budiriro never had running water nor had they ever seen a garbage truck.
"I have since advised our residents to take their current meter reading and water bill, to the water Revenue Officer so that the money they have been paying be credited to their bills," he said.
Related Topics