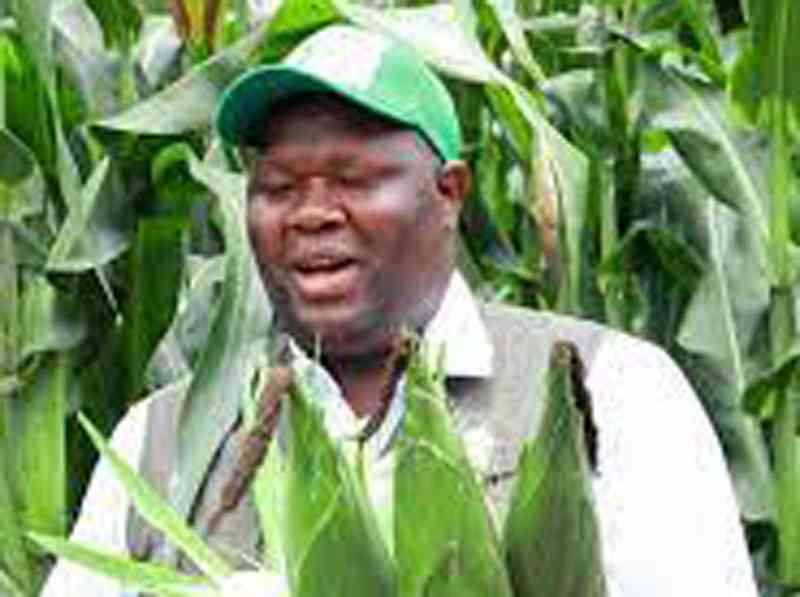 GOVERNMENT says the silage production programme it introduced last year to address challenges brought about by high feed costs in the dairy industry has helped the subsector make significant recovery.
Agriculture permanent secretary John Basera told NewsDay Farming that the programme had started bearing positive results.
"Government facilitated and rolled out a commercial silage production programme, which was administered by banks and supported over 5 000 hectares of maize silage.
"This programme, targeted at addressing the viability challenges emanating from high feed costs bedevilling the commercial dairy sector, propelled the subsector on a strong rebound," he said.
Basera said the ministry targeted the smallholder dairy subsector by rolling out the Presidential Silage Programme which supported over 1 500 farmers with a standard one hectare silage input package.
Statistics from the Agriculture ministry show that the national dairy herd grew by 11,3% from 47 825 in 2021 to 53 250 in 2022, while the milking herd grew to 35 100 cows in 2022 from 31 524 due to the innovative interventions.
Meanwhile, total milk production increased by 15% from 79,6 million litres in 2021 to 91,4 million litres in 2022.
The increase in milk production has seen a reduction in milk powder imports by almost 20% from 8,9m kilogrammes in 2021 to 7,4 million kilogrammes in 2022.
According to Basera, levies on milk and milk products imports were implemented through the Dairy Development Fund for the expansion of the dairy herd.
Zimbabwe is largely an agrarian economy with diversified cropping and livestock enterprises and value chains. Most investments are linked and dependent on the performance of the agricultural sector.
Agriculture has been identified as one of the critical sectors in enhancing and propelling government's Vision 2030 development agenda.
Zimbabwe's agricultural sector is central to the southern African nation's economy, contributing between 15% and 20% of the gross domestic product.
Approximately 60% to 70% of the population that predominantly lives in rural areas is employed and derive incomes from agriculture.
Related Topics