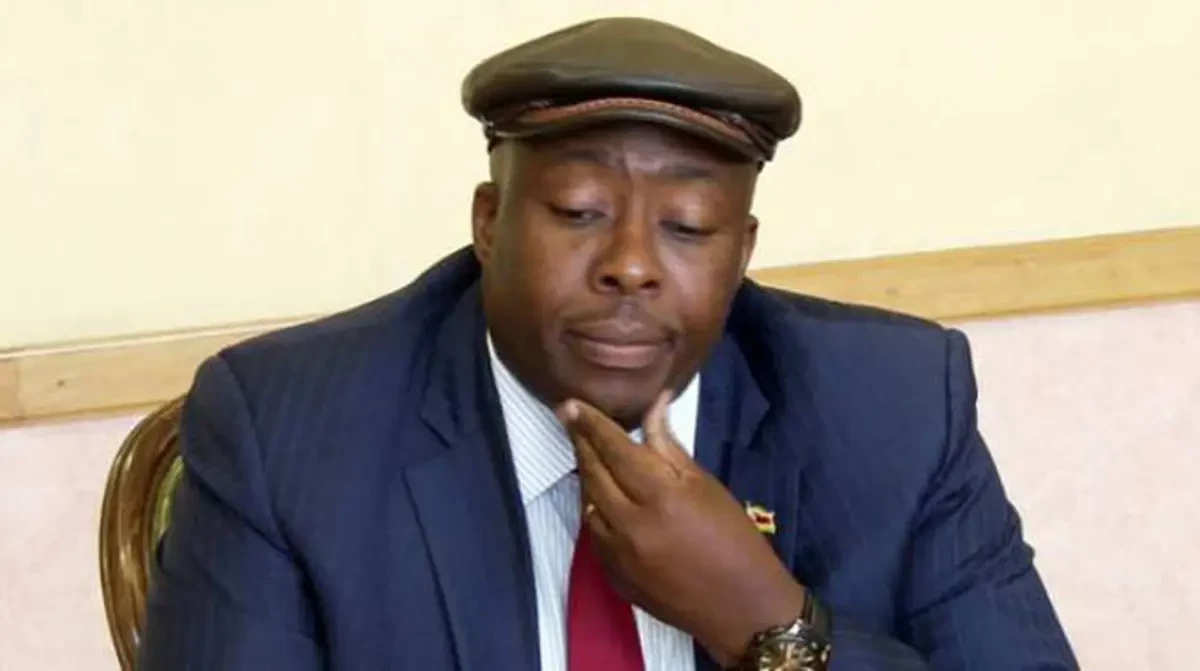 EXILED former Cabinet minister and presidential aspirant Saviour Kaskuwere has filed an urgent High Court application seeking nullification of Statutory Instrument 140A of 2023 which amended the Electoral Act on postal voting.
The Zimbabwe Electoral Commission (Zec) on August 3, 2023 gazetted S1 140 which amended section 75(1)(d) of the Electoral Act to allow the chief elections officer to receive postal votes not later than three days of the voting day instead of 14 days.
Part of the gazette reads: "For the purposes of the 2023 general elections to be held on 23rd August, 2023, the period specified in section 75(1)(d) of the Electoral Act is altered from "not later than noon on the fourteenth day before polling day. . . "to "not later than noon three days before polling day...".
But Kasukuwere says the SI violated section 157(5) of the Constitution which states that after an election date has been proclaimed, no amendment will be made to the electoral law.
"May this court declare it unconstitutional as it has jurisdiction to do so as per Section 171 of the Constitution," Kasukuwere said in his founding affidavit.
"It was going to be different if the said Statutory Instrument was to be used for a different election. However the instrument clearly shows that the intention of its maker was to take effect for the forthcoming election."
Kasukuwere cited Zec, Attorney-General, Justice minister Ziyambi Ziyambi and President Emmerson Mnangagwa as respondents in the matter.
Today, the ConCourt will hear an application by Kasukuwere who is seeking direct access to it over the High Court and Supreme rulings which nullified his candidacy.
Related Topics