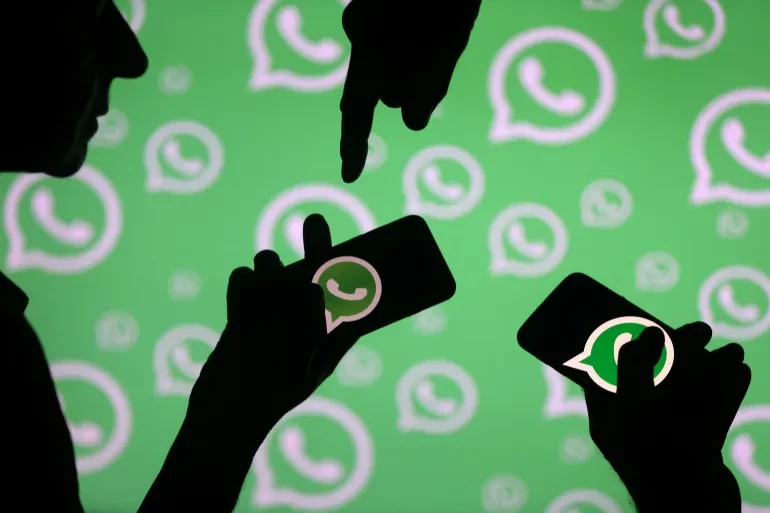 WhatsApp has granted users one of its most awaited features – the ability to edit messages.
"For the moments when you make a mistake or simply change your mind, you can now edit your sent messages on WhatsApp," the Meta Platforms Inc-owned messaging app said in a blog post on Monday.
"Edited messages will display 'edited' alongside them, so those you're messaging are aware of the correction without showing edit history," WhatsApp said.
The feature will roll out globally in the coming weeks. Senders will be able to modify their messages within 15 minutes of hitting send.
To use the function, users need to long-press the message they want to change and choose "edit" in the drop-down menu.
Competing apps such as Telegram and Signal already allow users to edit messages. Last year, Apple also introduced the option of unsending and editing messages sent via iMessage.
In September, Elon Musk's social media platform, Twitter, also announced it was testing the edit option and rolled it out to paying subscribers.
According to Jay Sullivan, Twitter's head of consumer products, "edit" was the most requested Twitter feature "for many years".
"We're hoping that, with the availability of Edit Tweet, Tweeting will feel more approachable and less stressful," Twitter said in a blog post.
"You should be able to participate in the conversation in a way that makes sense to you, and we'll keep working on ways that make it feel effortless to do just that," it said.
Facebook, also owned by Meta, introduced the ability to edit posts and comments about a decade ago.
Related Topics