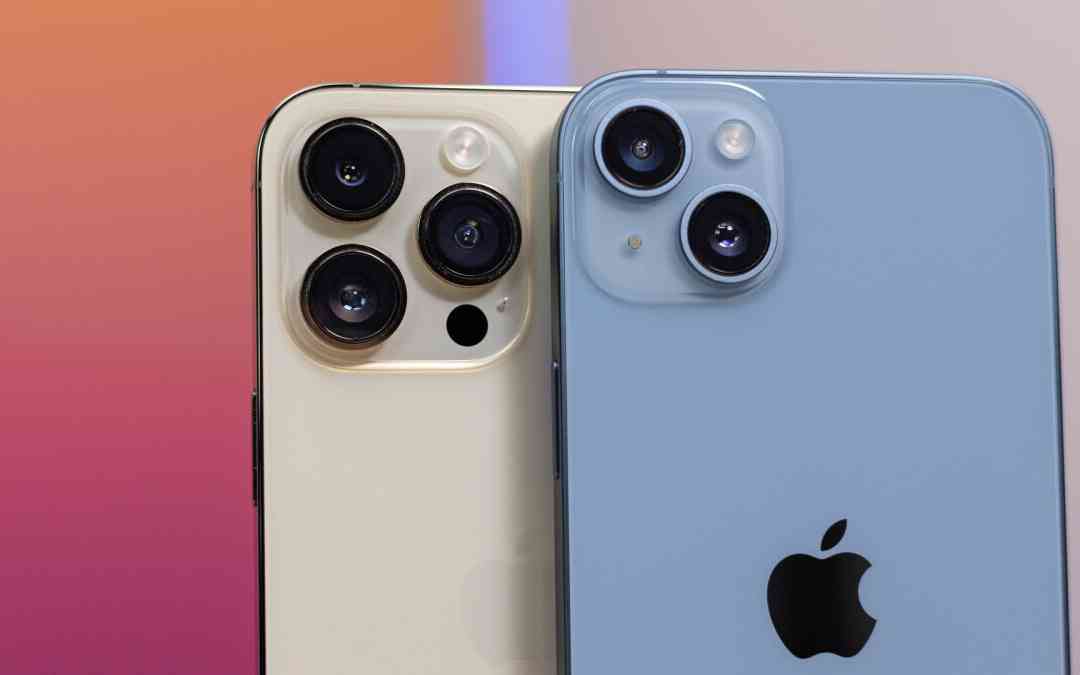 Apple Inc (AAPL.O) has significantly increased its production of iPhones in India, accounting for almost 7% of its total iPhone production, up from 1% in 2021, Bloomberg News reported on Thursday.
The company assembled more than $7 billion worth of iPhones in the country in the last fiscal year, the report said.
Apple did not immediately respond to a Reuters request for comment.
Related Topics