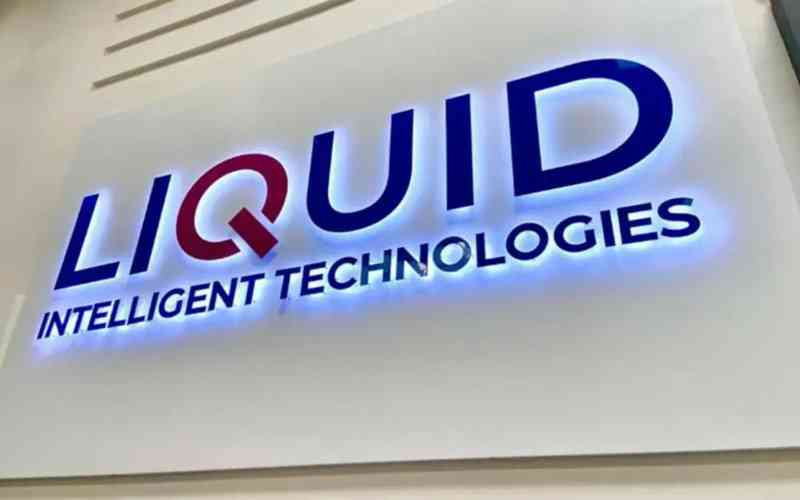 LIQUID Intelligent Technologies said this week it will increase tariffs by 50% next month, following an approval by the industry's regulatory authorities.
It will be the second increase this year.
In February, the Postal and Telecommunications Regulatory Authority (Potraz) approved a 50% tariff increase for the telecommunications sector to cushion them from the impact of escalating operational costs.
"This is a reminder that the second tariff that the Postal and Telecommunications Regulatory Authority of Zimbabwe (Potraz) approved an industry-wide 50% tariff increase in February and another 50% effective 01 April 2023 for products and services," the firm said.
"While working to enhance your customer experience, we acknowledge the impact this will have on you as our valued customer and we remain committed to continuously improve on our service delivery and enhancing customer experience," Liquid added.
It said the price changes were inevitable due to the operating environment, which has seen the costs growing at a higher rate.
Telecom companies have bemoaned the low tariffs set by the regulator, which they say has had an adverse impact on operations. Among the challenges that telecoms firms face include prolonged power outages which have resulted in escalating costs due to the use of expensive generators.
They also face problems to do with infrastructure gaps and excessive taxation.
Zimbabwe has been experiencing unprecedented price hikes caused by supply chain bottlenecks and disruptions, along with global fuel price increases emanating from the Russian invasion of Ukraine.
Related Topics