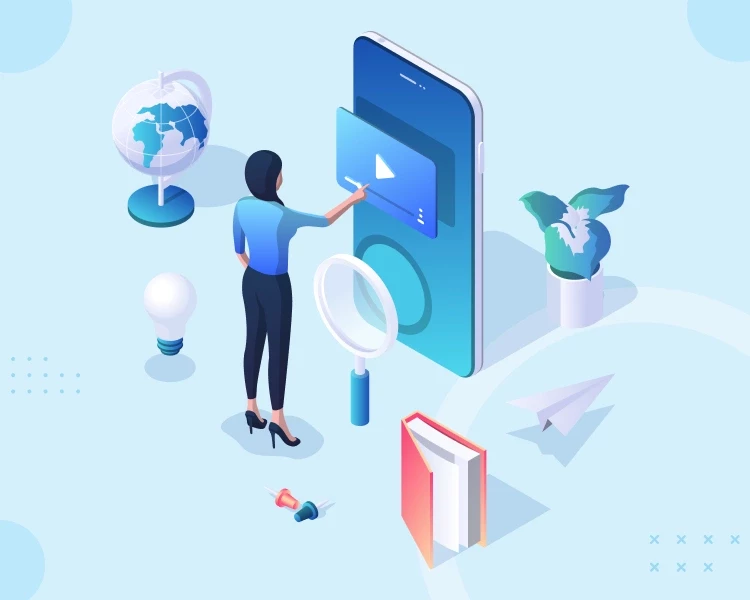 WHEN Covid-19 hit Zimbabwe in March 2020, it resulted in a national lockdown that subsequently prompted the closing of schools, libraries and all physical interactions between students and teachers. Students and teachers had to transition to online learning.
However, this transition was doomed to fail because of the low internet penetration rate and inaccessibility of digital infrastructure for the majority of teachers and students across the country.
A group of over 20 young people from across the Matabeleland region came together to discuss how they and their peers had been affected by this.
Some of the most prevalent challenges identified were increased school dropouts, an increase in teenage pregnancies and suicide cases amongst young people. Through different artistic devices like poetry, stories and pictorial brochures, they told stories detailing these experiences.
These stories were compiled into a booklet that was presented to the Portfolio Committee on Primary and Secondary Education.
Seven of the students from the group decided they should go a step further and come up with a solution to some of the challenges they had identified with their peers. After a long brainstorming session, they came up with Jotter.
Jotter is an integrated app that caters to the unique academic and psychosocial needs of both students and teachers without the need for internet access Jotter is an integrated mobile app that provides educational content and psychosocial services to students across Zimbabwe.
It consists of both an online and offline service which allows smartphone and feature phone users to access pre-saved study resources and request both online and offline educational content curated by the Ministry of Primary and Secondary Education (MoPSE).
The app consists of notes, interactive video content, past exam papers for revision and the curriculum to help guide the students' study. Through the app, students can access psychosocial support services with possible partnership with Childline and the 317 service by MoPSE.
For the offline component, Jotter allows users to access study material via unstructured supplementary service data (USSD). Under this feature, learners will be able to request for learning content and receive it in form of a short message service and automated voice notes for free, thereby closing the access to learning content gap caused by inability to afford data bundles.
The choice to utilise the USSD was inspired by the fact that it is user friendly, easily accessible and affordable and be used by both the young and the elderly, ie mobile money (EcoCash)
Co-founders
Bongani Dube is a 21-year-old tech aficionado, who is currently studying Computer Science at the National University of Science and Technology (Nust) and is part of the digital natives movement to reduce the education inequality gap and promote social entrepreneurship using technology in Africa. He is also invested in micro economic upscaling and revenue systems.
Rukudzo Nyoka is a 26-year-old Social Science graduate at the African Leadership University. Rukudzo is junior parliament alumni who is passionate about entrepreneurship, new technologies, politics, investment policies, education and sexual reproductive health for women.
Tinashe Goko is a 24-year-old Computer Science graduate from Nust. He was recently awarded the Rotary Youth Leadership Award (RYLA). He is a Tech enthusiast with a zeal for problem-solving using modern-day technologies and equipment. Tinashe is a peer and youth counsellor whose passion for education cannot be superseded by anything which does not seek to empower young upcoming bright minds.
Rudo Mudzingwa is a 22-year-old Development Studies student at Lupane State University. She is passionate about education rights and empowerment of the girl child. She recently graduated under WDN Zimbabwe's driving issues for change training programme. Rudo is driven by achieving equality for all (in education and economic opportunities) in Zimbabwe.
Sibongumusa Ncube is a 23-year-old International Relations student at Africa University who, as a Yale Young African Scholar, is passionate about education initiatives and as an alumnus of Young Women Political Education Forum is especially invested in the education and emancipation of young women.
Melissa Gonda is 24-year-old social work graduate from the University of Zimbabwe. She is part of the UN women change agents alumni. Melissa is passionate about improving the well-being of vulnerable individuals in the society by means of promoting universal access to education and health care, community development, policy change and youth empowerment.
Kudzaishe Bhuza is a 20-year-old developer who is studying computer science at Nust and whose niche lies in emerging technologies and integration of modern digital systems to startups and as solutions to societal problems in the education sector. He is also a Yale Young Global Scholar.
Related Topics