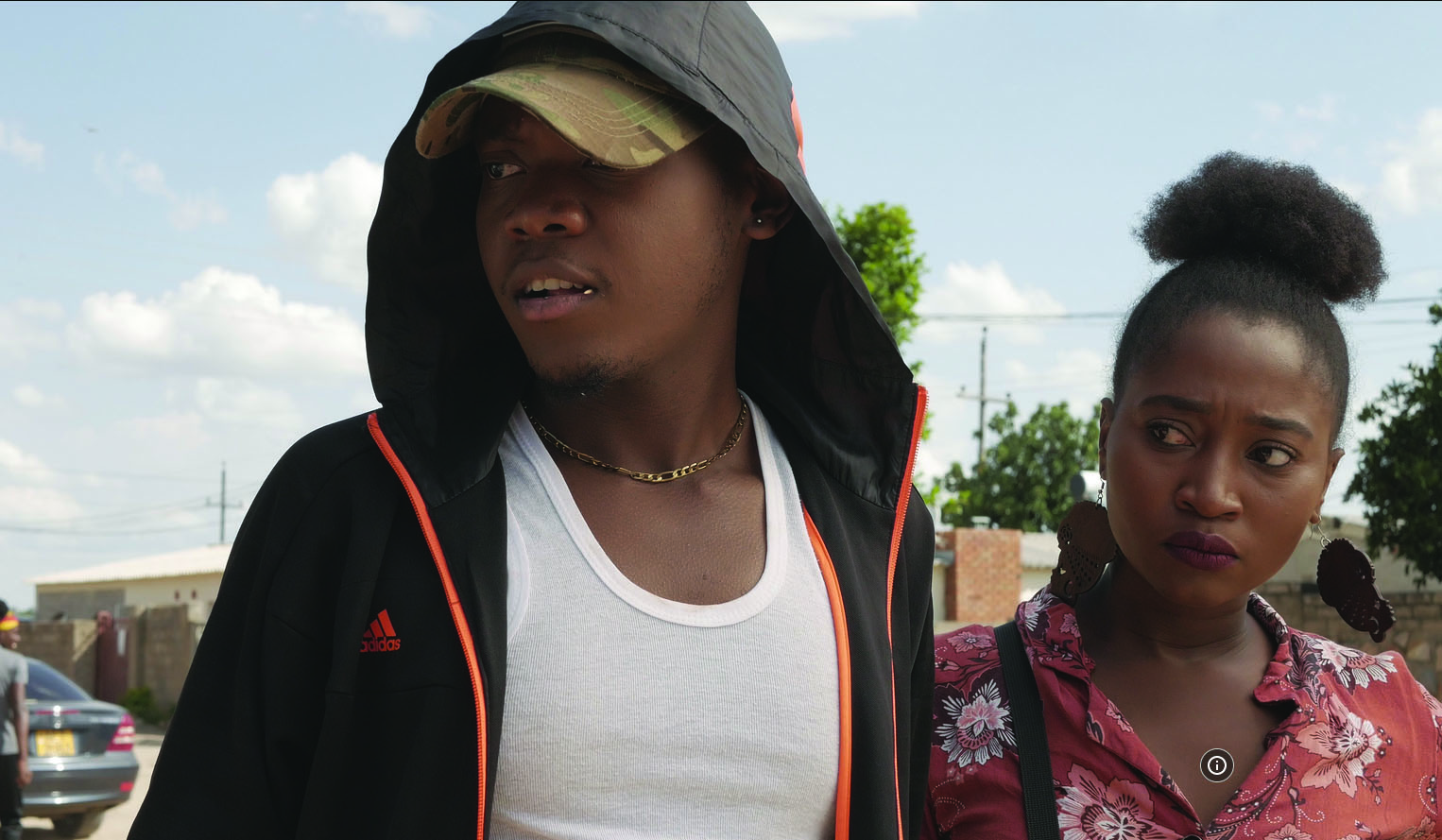 BY SHARON SIBINDI BULAWAYO filmmaker Braydan Heart is excited that his drama series titled Soulmate will premier tonight on the newly launched Zimpapers Television Network (ZTN) Prime.
ZTN Prime is available on DStv Channel 294.
"I am so happy with this new developments and it simply means hope to the creative industry," Heart said.
"It's now up to producers to follow suit and be able to create content that will be showcased on a regional platform.
"Until this year, there was no local channel on a big platform like DStv that content producers could showcase their work across the region."
Despite the struggle to cut their teeth due to financial constraints among other things, Heart said he feels their sleeplessness nights are worthy and is motivated to do more content.
"It feels like the sleepless nights doing post-production and the 5am, drives to go to film in Cowdray Park were worth it. Definitely I will produce more content," he said.
"The drama series will premier today and runs for 30 minutes every Sunday at 9pm."
Heart said the series mainly focuses on the lives of Phumza, a player, who ends up in love with Lucratia, a good girl.
"Structurally, the series employs a flash forward plot that involves a mystery element, with most episodes taking place in three timelines.
Heart said he was working on season 2 of a reality show titled Being Braydan, among other productions.
Soulmate comes after his recent dystopian film titled 18 Months Later which is inspired by the Covid-19 pandemic.
Eighteen Months Later won the Best Narrative award at The European Film Festival Zimbabwe 2020.
Related Topics