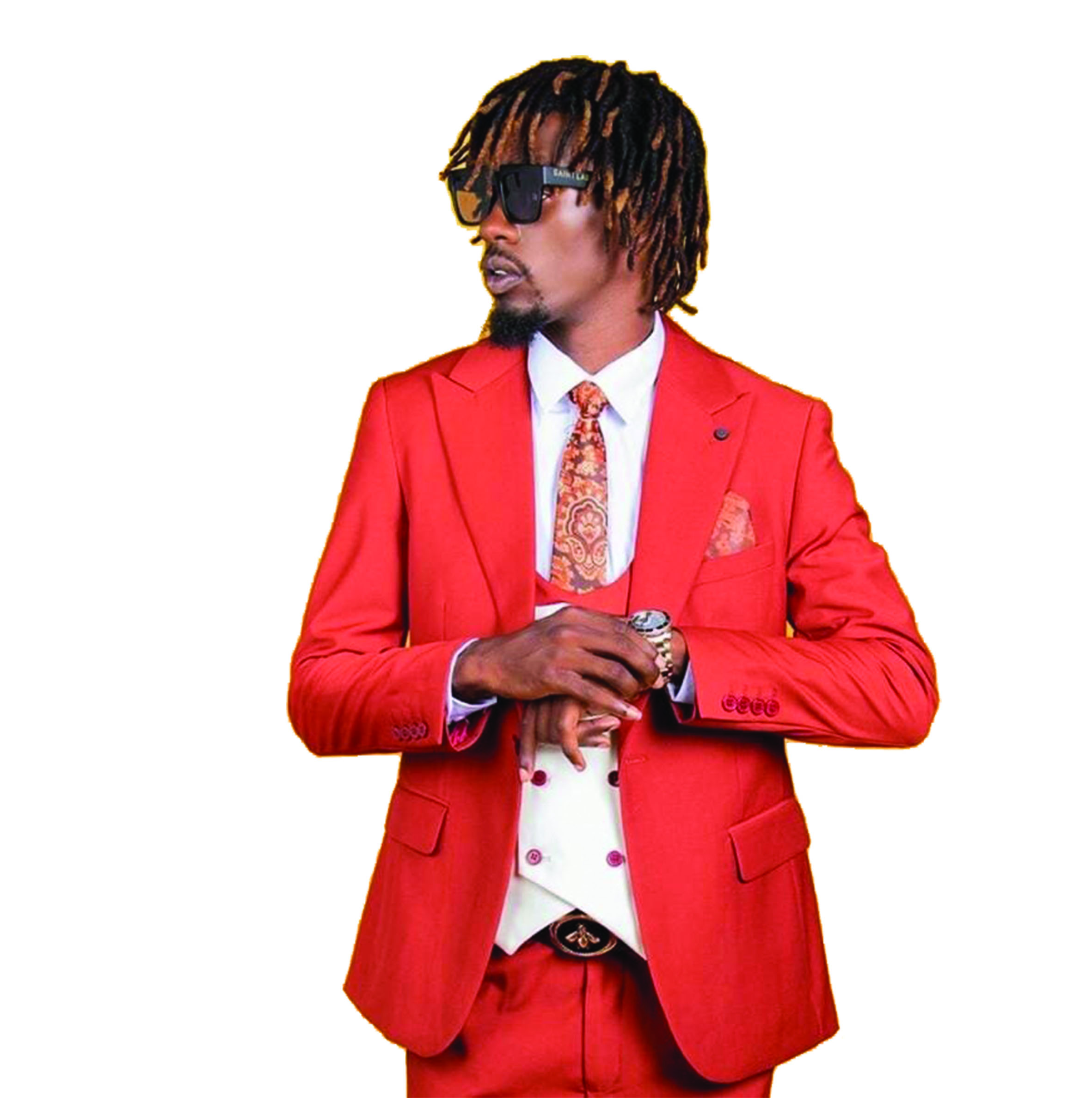 BY WINSTONE ANTONIO MOTORING enthusiasts and music fanatics are in for a treat as they will dance to live music of dancehall singer Enso Ishall at this year's edition of the two-day Zimbabwe Auto Festival (ZAF) set for August 6 and 7 at ZB Sports Club in Harare.
At the festival, Enso Ishall will share the stage with, DJ Fyn, DJ C-Skillz and Selekta Base who will be rocking it on the turntables.
The festival apart from music,  promotes the local automotive industry and at the event people can have a feel of different products and car test drives.
Etorque Global director Tanaka Kutama said this year they have decided to make it a two-day festival as the event keeps on growing.
"The aim of the show is to bring motoring enthusiasts together listening to music, while promoting the automotive scene within the country. This festival provides a platform with which industry players could highlight their products and services," he said.
"Anyone within the motoring industry from buyers to sellers and also enthusiasts who also customise their cars can participate at the festival."
Established in 2010, initially as a Facebook platform by young Zimbabwean car enthusiasts, to share a passion for the automotive industry, the festival organiser Zimtorque has since grown from strength to strength, covering all social media platforms.
From 2012 Zimtorque added its online presence by hosting shows in Harare with the aim of bringing motoring enthusiasts together to promote the automotive scene.
The award-winning Zimtorque's first major show was in 2012 at Westgate Shopping Mall, then called the Zim Modfest and the show has since grown into the ZAF.
The festival has grown into the premier aftermarket car show in Zimbabwe attracting workshops and visitors from around the country.
Zimtorque has made a massive shift toward electric vehicles. Zimtorque now imports and sells a variety of Battery Electric Vehicles and Plug-in Hybrid Electric Vehicles.
Follow Winstone on Twitter @widzoanto
Related Topics