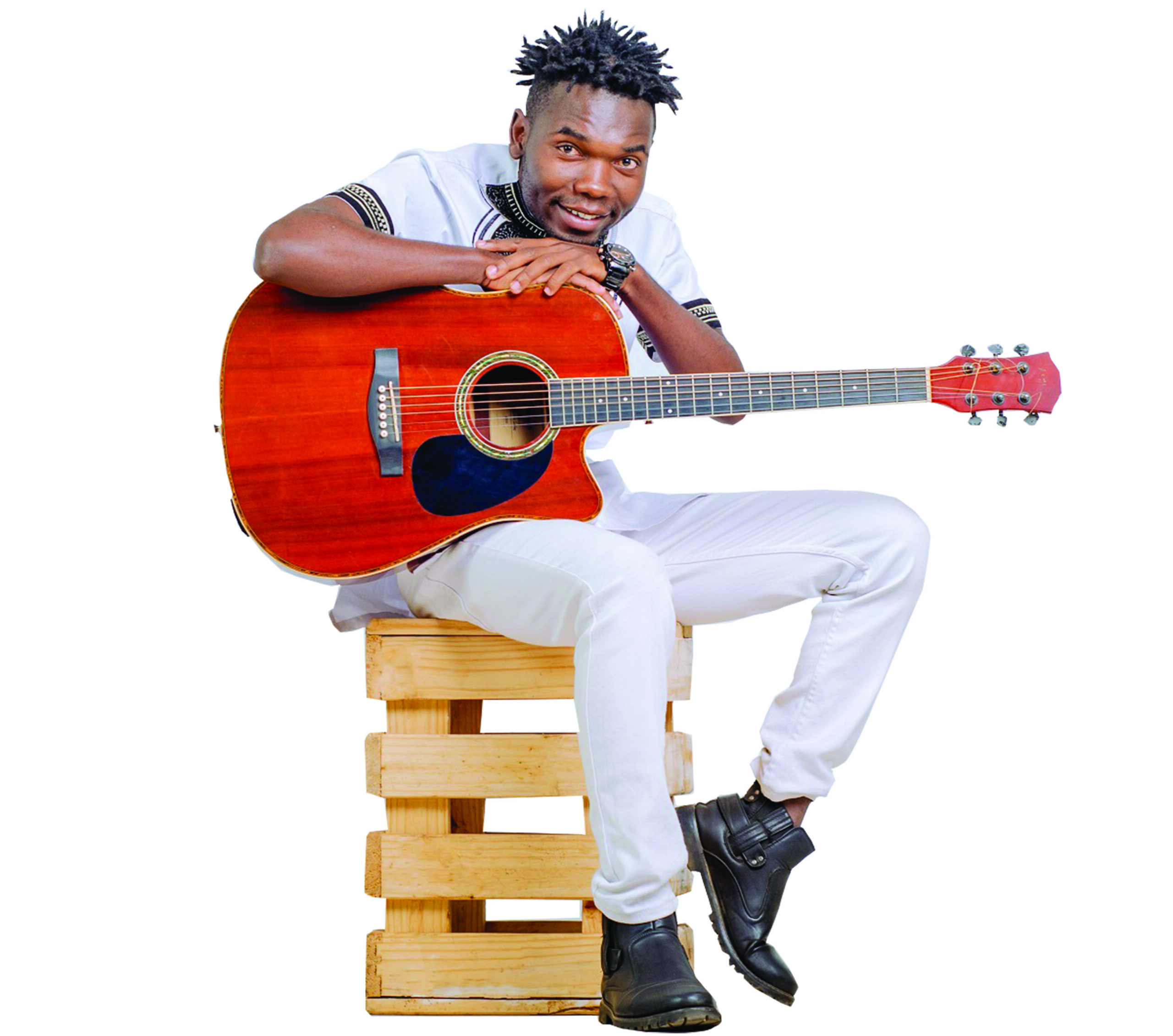 BY SINDISO DUBE THE late music superstar Oliver Mtukudzi's protégé Sarungano says the legend taught him music business and etiquette during his early days at Pakare Paye Arts Centre.
Sarungano, who is pushing his self-titled album, told Standard Style that he was excited at the response he was receiving from listeners as he embarks on a journey to publicise the album and his brand, the story tellers.
"I loved music from a young age," he said.
"I then began to play the guitar at Kutama College while I was doing my O' Level studies in 2009.
"Slowly I progressed and started composing my own songs. After High school while I was at home in Norton, I was informed about Pakare Paye, a place where Tuku was mentoring young talent.
"I started frequenting the place in 2013 and that's how I officially met Tuku and he took me in as a rookie. He encouraged me to write and record more songs.
"When he passed away, I was recording my first album Sarungano the story teller at Pakare Paye.
"After his passing, I was invited to come and be part of the Black Spirits as a lead vocalist and acoustic guitarist.
"So Pakare Paye is home and whenever I do not have gigs with my own band (The Story Tellers), I go there to help out just like many other artists."
Sarungano thanked late legendary Tuku for nurturing him.
"First I learned the basics of performance from Tuku, then I learned the business side of music as well as etiquette within the music career," he said.
"I am excited, the reception of the album has been amazing and I am looking forward to doing some collaborative work both nationally and internationally as well as videos."
Born Innocent Kufakunesu 28 years ago, Sarungano holds an Honours Degree in Sociology from the University of Zimbabwe.
He is under the management of Eugene Museredza who helped in the rise of Mbeu and the Mhodzi Tribe.
Related Topics