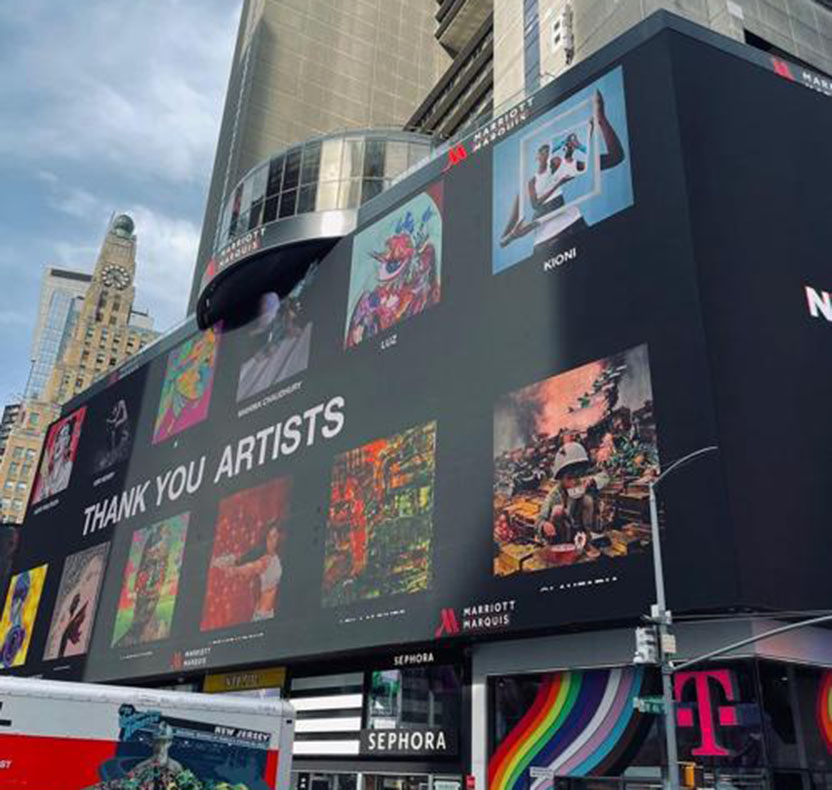 BY SINDISO DUBE Zimbabwean teen artist Leon Msipa (19) whose art was exhibited on New York's Time Square is inspired by black culture and his own life experiences.
Times Square in New York City, is a major tourist destination as well as major commercial intersection.
It is famous for its large billboards and screens which is where Msipa's artwork was exhibited. His works were also displayed in and outside of the Marriott Marquis.
"It is a great place to have your artwork featured considering the large sizes of the screens and having over potentially 300 000 people seeing it daily, it allows your work to be appreciated at a mind blowing scale by people from all over the world, the work was also featured at an event called NFT NYC where a lot of art enthusiasts, collector and creators meet up," Msipa told Standard Style.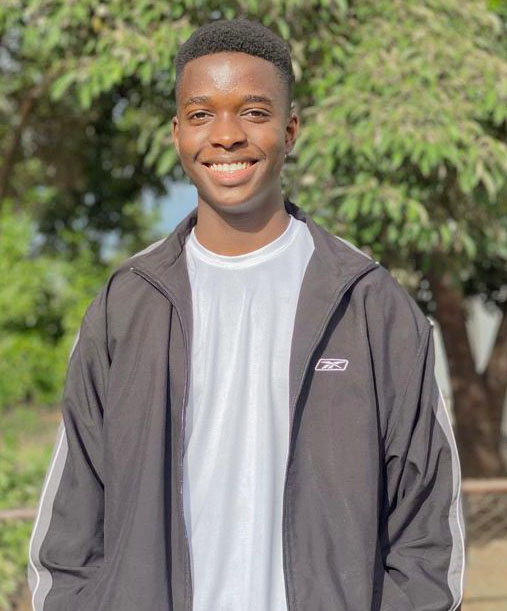 "My art was featured after I came across the application form and submitted my artwork. There were over 1 600 artist applications from all over the world, and my art was curated by the NFT NYC team and included in the Diversity of Art collection, which will be on sale as NFTs."
Msipa said his art was inspired by black culture and his own life experiences.
"My work is inspired by black culture, music and my own life experiences," he said.
"I have been making art for most of my life and only began making digital art in 2020. Since then I have worked with MTV for black history month earlier this year, made album art for numerous musicians and received international recognition for my work.
"I wouldn't say there really is any secret to my success, but one tip I could leave for any young artists is to always stand proudly by their work.
"In the age of social media it has become easier to grow an audience and following for your work, and what I find most important is being able to find your niche and doing the best you can in everything you do and making sure you put yourself out there and make your work seen."
Msipa added: "Most of my artwork is digital, this means that it is made on my iPad from scratch. The whole process of sketching and painting is done on the device, and how I would describe my art is semi realism portraiture although I've made numerous other pieces that don't fall under that category."
Msipa recently completed his A' Level studies at the Midlands Christian College and is hoping to pursue a degree in architecture.
Related Topics