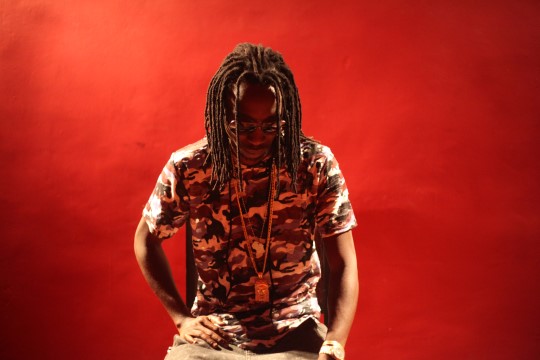 BY SINDISO DUBE VETERAN rapper Jnr Brown will finally release his long awaited debut solo album in a career spanning more than a decade.
A few years back, Jnr Brown announced that his album then titled Morning Glory was ready but it was never released.
Jnr Brown has two albums with the trio Few Kings which consists of him, Take Fizzo and Teh Diamond. He also has an album with MC Chita, the King's Rendezvous.
The artist's new manager Tafadzwa "Zimboy" Jackson revealed that Jnr Brown will release an EP this July and his debut album coming next year.
"It's a dawn of a new era. I'm proud to announce a two year management contract with my new artist Jnr Brown. We are dropping Jnr Brown's first solo project this July, a 10 track EP titled ChemaGs with the main producer being JMP. You will get Jnr Brown's first solo album in mid-2023," he said.
Jackson also announced the end of the works he was doing with Kikky Badass and Crooger.
"As my three year contract with kikkybadass and Crooger has come to an end, I want to appreciate all the support you gave us and I hope you continue to love and support them," he said.
Jnr Brown is known for hits like Happy, Baba Bona, Ma Drinks and many more.