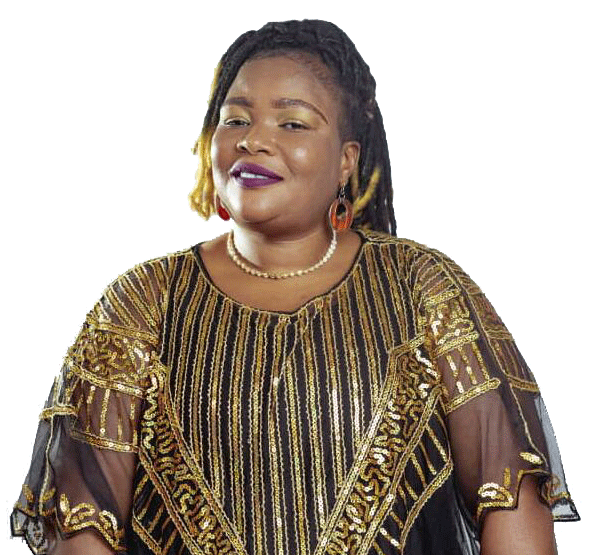 By Alfred Tembo MIDLANDS gospel musician Pastor Respina Patai, aka Mai Patai, says she is overwhelmed by the number of companies expressing interest in engaging her as an ambassador.
This comes less than a month after the musician assumed the role of Zimbabwe National Family Planning Council (ZNFPC) champion for the Midlands province.
Speaking to Standard Style, Mai Patai said a number of companies have approached her for similar posts.
"I am proud that God has been leading the way, it's no secret that I am not an opportunist, but rather I have worked hard to build the musical brand that we all now see and admire," she said.
"A number of companies have since been offering various packages.
"Their interest is to work with me.
"Unfortunately, I could not accept some of these offers for some reasons and principles that I follow as a Christian."
She said long gone was the era where artistes were paid in kind.
"Gone is the season where artistes would be paid in the form of food or short-lived privileges when one would have generated profit for the companies or promoters," Mai Patai said.
Meanwhile, Pastor Patai announced that her forthcoming album titled Watch and Pray will be released on May 26.
The album carries six tracks;  namely Ndino Nyengetera, Settle My Matter, Handikundikane, Ndinotenda Mwanakomana, Mweya Mutsvene and Chii Chinganditye.
"All has been set for the album to be launched officially," Mai Patai said.
"Through the support that I am getting from stakeholders we have done all that is neccessary to launch the album.
"We will launch the album on Radio Zimbabwe during a programme that will be hosted by DJ Shumba, aka Mafaiti."
She said the launch will also be livestreamed on her social media platforms.
Pastor Stan Mutemererwa of the Gospel Trumpet, Edith WeUtonga, Bethany Pasinawako Ngolomi, US-based poet VaChikepe, UK-based gospel artiste Mai Tongogara are expected to take part during the launch.
Mai Patai has three albums namely Makanaka (2004), Samulena (2010) and Punish the Devil (2021) under her sleeve.
Related Topics