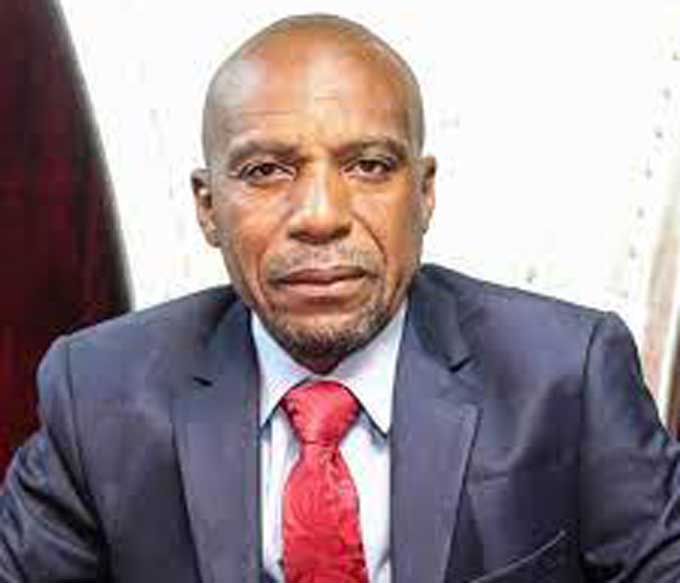 BY Admire Jamu-Mlambo Gospel musician Noel Zembe, who now fronts the Gospel Club has revealed how his musical career was almost put in limbo after he was involved in a serious road traffic accident just after Hatfields towards Epworth in Harare.
The Ndaiwana Hama hitmaker said the injury he sustained stopped him from participating in any musical show.
"I was involved in accident in 2013 and it left me with a terrible broken ankle. This accident negatively affected my music career.  For more than four years I was not able to record and market my music. I also failed to participate in musical shows which is my source of income as a professional musician," Zembe said.
"Music piracy brought me down as well. Piracy has crippled the sales of original CDs and already our fans were then forced to go for the cheaper but poor quality-pirated CDs instead."
Zembe added that: "The prevalence of Covid-19-induced lockdowns negatively impacted on my career and also of others in a big way. The closure of all venues for musical shows as a measure to reduce the spread of pandemic by government affected me and other musicians."
Speaking to The Standard Style, the Gospel Club frontman says as a musician, he failed to move with time in creating modern ways of promoting his music on digital platforms in order to increase its publicity and sales.
"Like most of the local musicians, I personally delayed in moving with the times as far as the marketing and selling my music through social media platforms and online selling is concerned. This delay has also brought confusion to my fans as they were no longer sure if Noel Zembe and his music still exists. But Glory be to God, the Almighty because ever since I got on board and started using various social media platforms such as Facebook, YouTube, WhatsApp and Tik Tok, I now have witnessed a huge number of followers, particularly on my Facebook," Zembe said.
The Masodzi, Rangariro and Pinda Mudanga hitmaker is set to release a new album which is featuring four other popular musicians.
"We have just finished shooting the video of Yorire Ngoma (the title track of the album) which featured Nyaradzo Mutetwa, Bethen Pasinawako Ngoloni, Tinotenda Zembe and Emmanuel Thomas from the Front Line," he said.
Zembe's musical career dates back to 1988 when he was part of Frontline Kids that mersmerised revellers with hit tracks such as Makwiro and Doro where they held local, regional and International shows with the memorable shows in the United Kingdom.
In 1996 Zembe went on to form Youth in Action band and produced hit songs such Tava kupemberera and Masodzi. Zembe is also a recording engineer and producer. Locally he has produced artistes such as Albert Nyathi, Elias Musakwa, Ndolwane Stars (now based in South Africa), Gospel Trumpet and internationally he has also produced artists such as Kanda Bongoman.
Zembe has recorded and released 14 albums including the album Nguva yaMwari which I featured Jah Prayzah on the track called Ikoko.
Related Topics