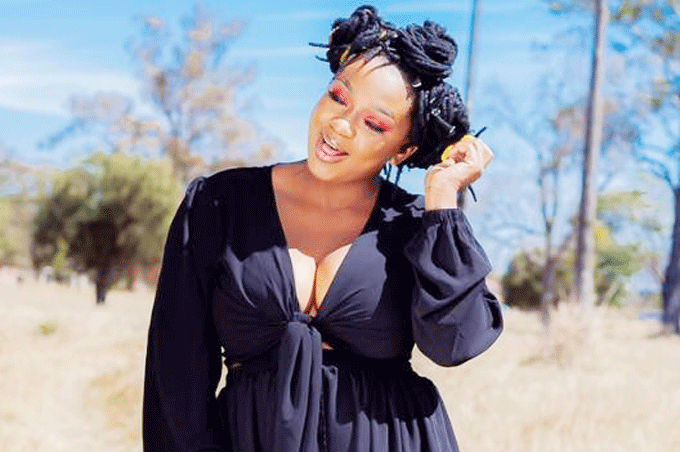 BY BRIDGET WADZANAI MAVHIMIRA AFRO-JAZZ musician Felistus Chipendo, aka Feli Nandi, said her recent visit to the United Kingdom for the JamAfro Family Festival Show has opened many avenues for her, including a tour of Australia.
The music diva said she had new experience in UK as it was her first time travelling overseas since she became a solo artist two years ago.
"It was a whole new experience and I got to learn a lot," she said.
"I loved the fact that we got to have a full house in Coventry and fans were happy to meet me for the first time."
Feli Nandi said if all goes well she would be going to Australia in October.
"Although it is not yet confirmed, I am planning on going to Australia in October," she said..
Feli Nandi performed alongside the energetic and well-choreographed South African singer Makhadzi and she says she could not ask for more.
"Performing alongside Makhadzi was a dream come true and I got to perform all the songs on my new album Izwi," she said.
She described her week-long stay in the UK as an eye-opener and took the opportunity to interact with her fans across the globe.
"As artists we have a voice that speaks to people and we pass on different messages," she said.
"I am glad that I got to spread my message of love and spirituality through my music."
Feli Nandi started off her music career as a backing vocalist for Mbeu under the Mhodzi Tribe.
She released her debut eight-track album titled Izwi in May and her music among the most followed on digital media platforms.
Her music covers a number of issues around love, gender-based violence and other social ills.
Related Topics