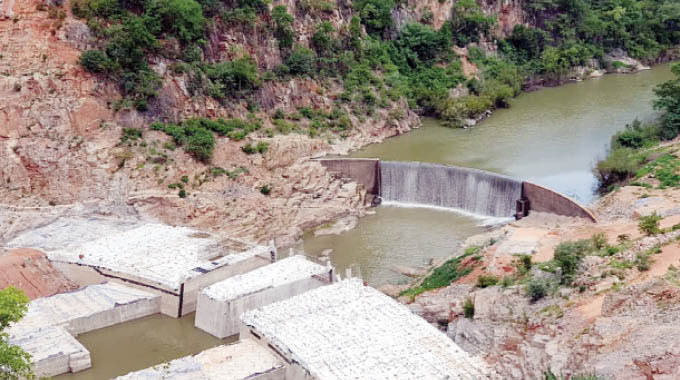 BY PATRICIA SIBANDA Matabeleland Institute for Human Rights (MIHR) has cast doubt on the government's commitment to fund the relocation of Lubimbi villagers in Binga to pave way for the Gwayi-Shangani Dam.
The human rights group says the government has not been clear on the plans for relocation.
MIHR coordinator Khumbulani Maphosa said government is gambling with the lives of the Lubimbi villagers.
"Government is gambling with these people because they are not putting it out in the open," Maphosa said.
"They are not clear on their plans to move the people.
"One needs to question why the government did not put it out in the 2022 budget, the estimated chunk they will disburse to the villagers."
He said the Gwayi – Shangani displacement process was likely to mirror what happened to villagers that were forced to relocate to pave way for the  Tugwi- Mukosi  Dam in Masvingo.
"Where are the Tugwi-Mukosi people as we speak and how far has the government gone in compensating the people?
"Such things are the ones that make us question how the government deals with displacement cases in the country," Maphosa added.
"There must be a government office in the Lubimbi community. When l went to question the residents about how they felt, they had no problem with moving but were not happy with how decisions were made without consultation."
In 2014, the government was forced to relocate 20 000 people making around 3 300 families from the basin of the Tugwi-Mukosi Dam after it was flooded following heavy rains.
The Civil Protection Unit and the army moved the families to Chingwizi camp at the Naunetsi Ranch in Masvingo.
Chingwizi was shut down some months later and each family was allocated a one hectare plot of land at the Ranch, which was significantly less land than they previously owned.
The families were, however, not able to build permanent homes as the land was under dispute and they still depend on donors for food and other basics.
Related Topics