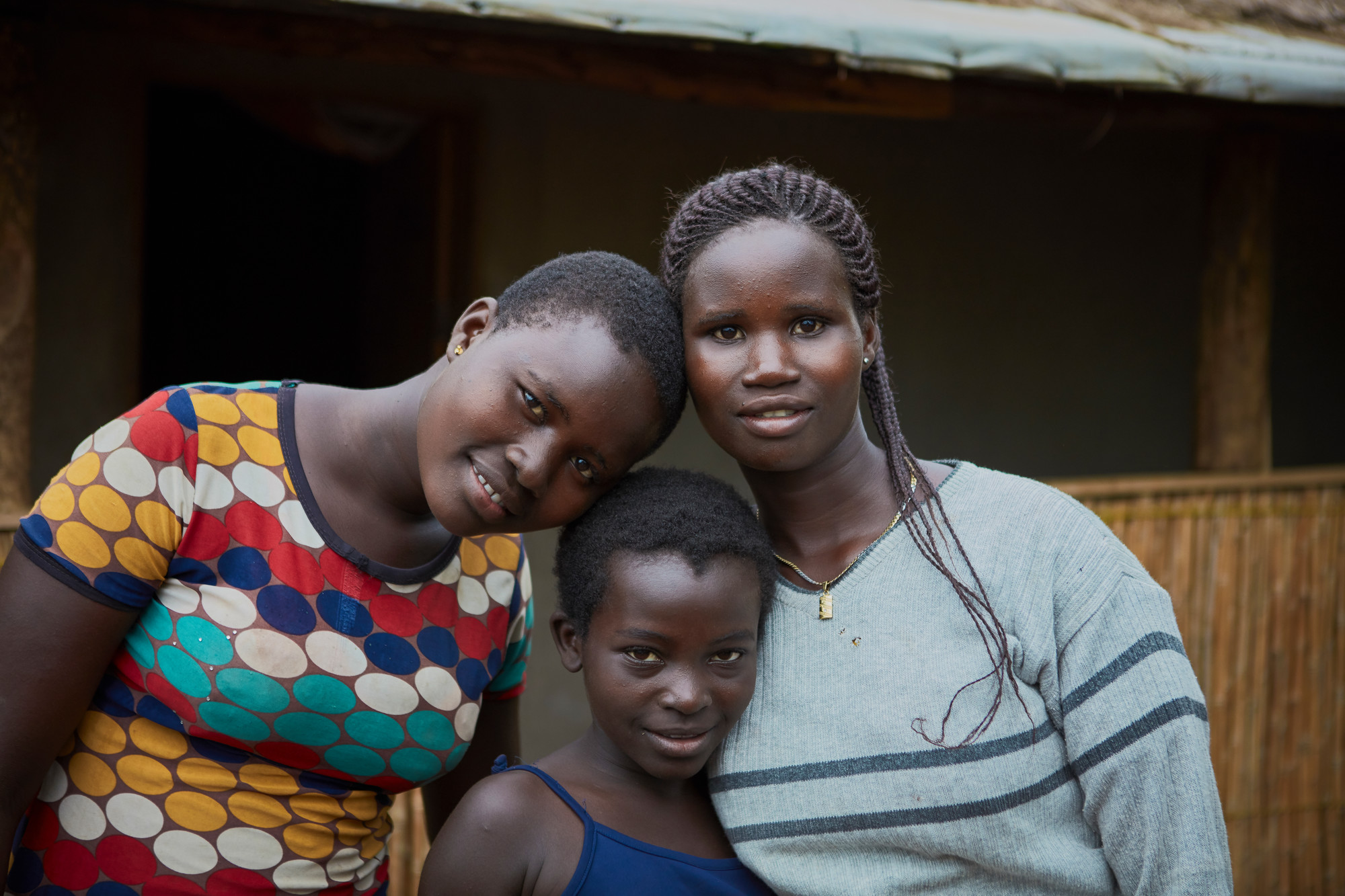 BY SINDISO DUBE The United Nations International Children's Emergency Fund (Unicef) has launched a campaign to end child marriages in Zimbabwe.
Child marriages are widespread in the country and are a violation of children's rights.
According to Unicef, one woman out of three in Zimbabwe aged 20 to 49 was married before the age of 18. And 5% of girls are married before the age of 15.
Unicef launched an online pledge that seeks the involvement of people in the fight for the empowerment of girls.
United Nations resident co-ordinator Edward Kallon said: "Unless we accelerate our efforts to fight child marriages, according to estimates, 150 million more girls will be married by 2030."
"Concerns cannot be full and free when one party is not sufficiently mature to make informed choices about life.
"The practice of child marriages further perpetuates the cycle of gender inequality and also increases incidences of violence as girls are disadvantaged and lack power in relation to their husband's and females' in laws," he said.
"Child marriage is considered as gender-based violence according to domestic violence laws.
"Girls married before completing their education have limited opportunities for employment and their contribution to the economy is reduced.
"Let us have a look at what needs to be changed and let's mobilise a generation of activists to accelerate social change."
Child marriages disrupt childhood and deprives girls of their right to be a child.
The practice often leads to school drop-out, not allowing girls to develop their full potential, and early pregnancies when a girl is mentally and physically not yet able to give birth and take care of a young child.
Most girls have been deprived of their right to acquire appropriate skills to enter the labour force as adults and pushes them further into poverty.
Child marriages increase the girl's risk of falling victim to domestic violence, psychological and physical violence, including sexual violence and HIV infections.
According to Unicef, in Zimbabwe, one woman aged 20-24 out of four, gives birth before the age of 18 years.
Exacerbated by Covid-19 restrictions and the mandatory school closure, Zimbabwe recently experienced an increase in teenage pregnancies. One-third of maternal deaths occur amongst adolescents.
Child marriages have a negative impact on the development of the country, as girls married before having completed their education are limited in their job employment and their contribution to the economic development of the country.
Unicef has roped in football star Marvelous Nakamba, singer Selmor Mtukudzi and rugby star Tendai (The Beast) Mtawarira to promote the role of women in society and to end child marriages.
Related Topics