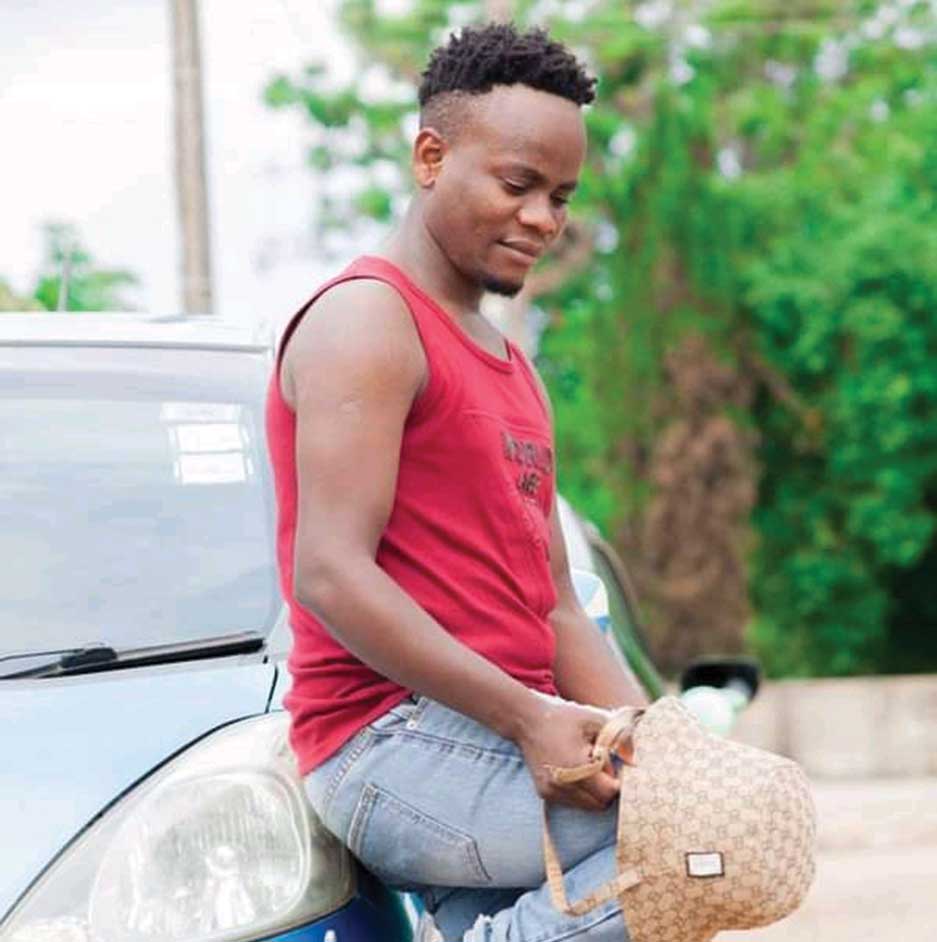 BY SINDISO DUBE SUNGURA musician Romeo Gasa, who is warming up to his upcoming album, says he is modernising the genre and moving away from the sound that has got many artists labelled copy cats.
Gasa who is often accused of being an Alick Macheso's copycat, looks set to launch his album dubbed ``Phone ya Baba iMhiripiri" on August 27.
The Extra Valembe frontman has been accused of reproducing almost all of Macheso's guitar antics, including strumming the wires with his feet, and forehead.
Phone ya Baba iMhiripiri is Gasa's eighth album and carries a total of 10 songs without any collaboration.
"The album will capture modern sungura. It's not the regular sungura that people are used to," Gasa said.
"We are working on a new sound and the set up so that the Extra Valembe brand stands alone and moving away from the copycat tags.
"We want to create what people identify us with. We have even changed the setup, style and sound. We are modernising the genre and trying to get it to the international level.
"Our elders did well and paved the way for us but we need to modify the genre and take it further so that the new generation appreciates it more. We have been labelled copycats because our sound was identified with Macheso and Tongai Moyo.
"We need to be different and improve our sounds. It's not nice to be labelled a copycat and it has discouraged me hence I am creating my sound."
Commenting on the  "Sungura Season", which has seen many artists releasing new albums he said it was a good time for the genre.
"We are happy and excited that sungura artists are releasing more music," he said.
"Sungura artists used to release music after two to three years but this influx of sungura albums will not give other genres a chance to blossom. We need more of this, it's our time as sungura artists to take over the scene."
Simon Mutambi who is recording his album at Macheso's Alema Studios is set to release his new album titled Uchataura Zvese on July 21. Binga based artist DT Bio Mudimba who is famed for the hit track Kujata Jata will on July 20 release his new single dubbed 'Aluse …Mushe mushe' which amptly translates to through grace everything will be fine.
Related Topics