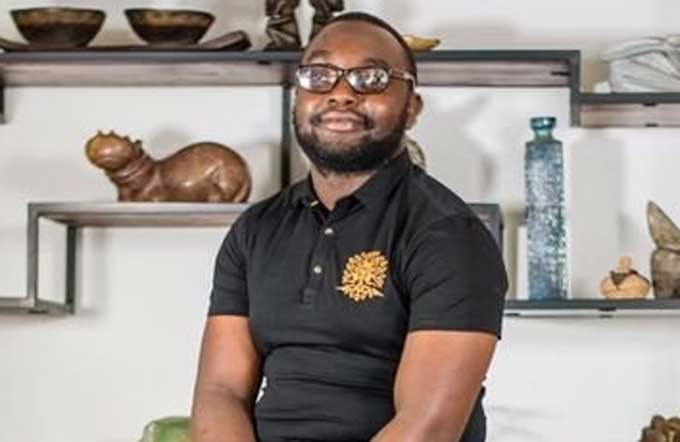 By Kennedy Nyavaya Next Tuesday will mark the beginning of the inaugural Zimbabwe Job Fair, a two-day event created to facilitate linkages between local job-seekers and potential employers, in the capital.
Running under the theme Bridging talent with opportunities, the job fair slated for East End Hall at the Harare Exhibition Centre is being organised by local recruitment agency Victory Milestone in partnership with China Africa Economic and Culture Exchange Research Centre.
"It is more of a job and career fair where the public can come in and have an opportunity to interact with different companies that will be exhibiting," Victory Milestone representative Donald Rushambwa said at a press conference recently.
He also said over 50 local and foreign companies will be exhibiting to thousands of participants expected to part with a paltry US$2 to attend the event.
"This event will benefit the public mostly because it gives an opportunity to build long-lasting professional and business connections with different companies," Rushambwa said.
"It is also a great opportunity for those running businesses to make valuable connections, nowadays a lot of Zimbabweans are entrepreneurs so the job fair will present a platform to network with bigger companies for potential projects."
According to him, the event was birthed after the realisation that job-seekers particularly young graduates were struggling to secure employment after completing their studies.
"We are literally bridging the gap between talent and opportunities through this platforms where the public can interact with various companies, get to know various recruitment processes and there will also be on-the-spot interviews between individuals and various big entities among other great opportunities," said Rushambwa.
The job fair attendees will also get a chance to participate in entrepreneurship sessions where top-tier guest speakers are lined up to deliver speeches on key business topics including financial literacy and digital marketing.
Related Topics