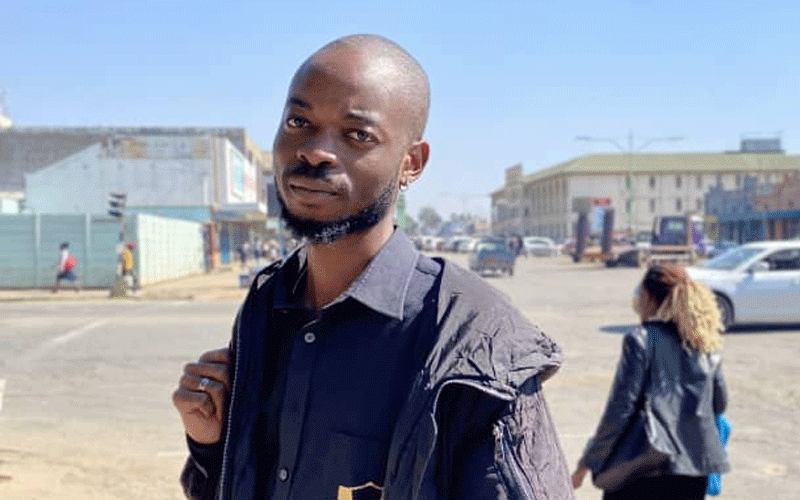 IMAGINATION is everything to a serious artist and abilities to build from the infinite emptiness of thoughts that separate people seeking to access the supernatural is a rare gift, says WeCan Creatives founder Marvellous Munashe Chitsa.
WeCan Creatives is a Harare-based lifestyle company that celebrates life through visual arts.
The boutique was established in Bulawayo where it still has a fair share of influence.
Speaking in Gweru ahead of the launch, a mobile arts tour running from July 10 to 18 at Bahdur Centre, Chitsa appealed to people in and around Gweru to own their arts and memories.
The Bulawayo-bred professional artist said arts should not be restricted to building walls and galleries, but rather should be part of day to day life celebrations.
"As a growing company, we were meant to respond to the changing times, preferences and desires of our generation by making art a part of us," Chitsa said.
"We gathered that people still have preserved values that they are not willing to let go, such as family unions.
"And this has been cemented by the endless love for original art dedicated to deliver."
In respect of meeting clients at their convenient time and venues, the 22-year-old creative entrepreneur revealed that the mobility of his company was highly influenced by clients.
"We are mobile because of our clients and at the same time we are doing our best to ensure that our clients are fully cared for," he said.
"And at the same time we want to reach out to all possible communities finding value in our services across the board."
Chitsa added: "We did a country tour in the last two months intending to introduce new apparel, surprisingly people from Gweru made several calls asking us to visit the city."
"Running under the hashtag #Tattooisjustart, we want to make it clear that tattoos are just surface arts with sentimental reasons," hye said.
Chitsa said they have several choices for those interested in having body art.
"One can select from our rich catalogue or they can bring their own designs which are a more preferred choice," he said.
"WeCan Creatives started off with customised clothing and canvas art there after clients gave the creative company direction as to what the modern art lovers would resonate well with and we diversified into body tattoo."
The company also offers services that include semi-permanent eyebrows make-up, art on clothes murals and social media content.
Related Topics