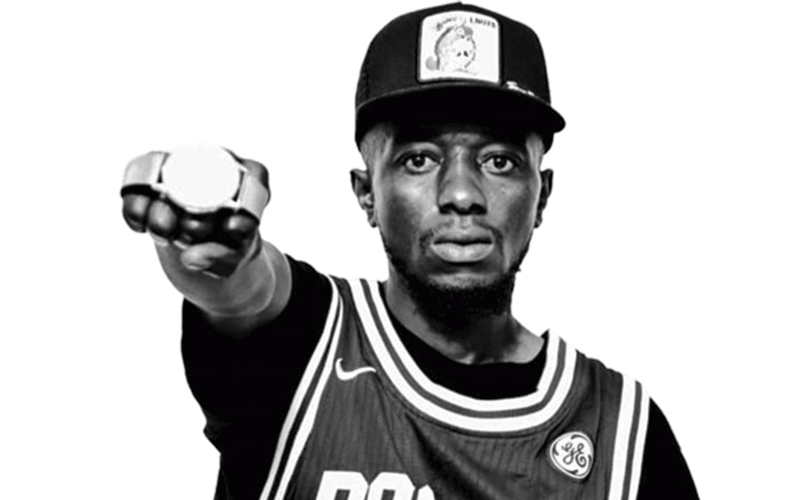 CELEBRATION of oldies from the urban grooves era in an illustration gig that was arranged to resurrect the genre, left Gweru's most legendary rappers with the hope of regaining ground in the industry once again.
Organised by Kayse Connect, a music promotions company, which has been instrumental in helping to promote and support local musicians by availing opportunities for live gigs, the event helped many to travel back to the time of urban grooves a surprising blockbuster line-up that read like an old poster, comprising old time mega stars such as Maskiri, Stunner, Mafriq, Decibel, Tererai, Madiz, Nasty Trixx, Plaxedes, Diana, Dino Mudondo, Ex-Q, Trevor Dongo, DJ Tamuka and Williom Tight, among others.
Kayse Connect administrator Kudakwashe Hwapunga said amazing changes were made to scale up this year's edition.
"This was our fourth edition, as a promoter, we wanted to restore the relevance of urban grooves music," she said.
"Each year we have a slot for urban grooves music promotion on our calendar.
"Urban Grooves is a movement, it never dies even when other music genres rise. All it needs is everyone's support to keep the genre on the rise."
Meanwhile, fans revealed how authoritative the Gweru-based rapper was.
"Nasty has shown that Urban Grooves still has its roots back in Gweru, his flawless performance made many to sing along during is recent performance we are really proud of him," said Henry Mandima.
One Munashe Maponga said the vibes are a reminder of those days we had.
Another fan, Lee Nagoh said the show was a litmus test, which revealed people had missed the DDF hit maker.
Meanwhile, in an earlier interview Nasty Trixx revealed to Standard Style that he was planning a sound come back onto the music scene which would be marked by a fresh urban-centric sound before year end.
Related Topics