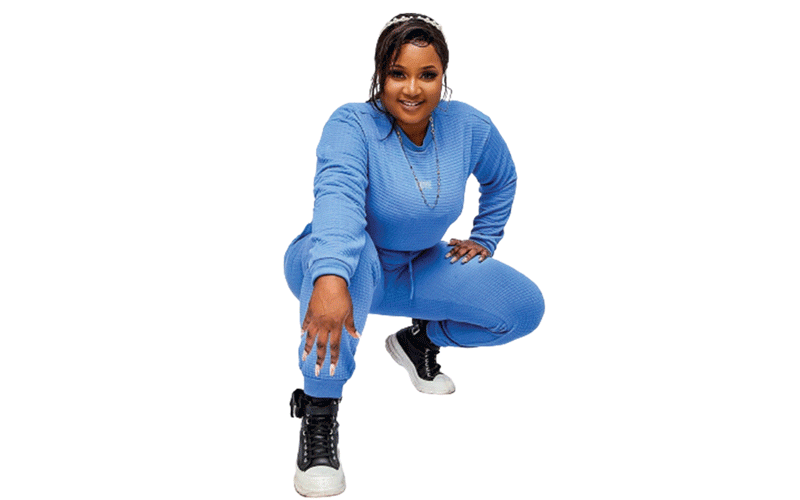 The MALE dominated Zimbabwean music industry is set to experience a radical shift as female artistes are now determined to equal the task in response to excessive abuses and unnecessary submission, says Divas in Action Zimbabwe/Africa, Sarah Dhliwayo.
Speaking to Standard Style, Dhliwayo also known in the music industry as Sarah Dee, a professional female musician with over 20 years of service in the country's music industry, said she wanted to create a space of liberation for women.
"This year we are having our 7th edition of Divas in Action musical Gala on July 15 at Pakare Paye in Norton. The gala is focused on showcasing female musicians' talent," she said.
"Our drive comes from the need to put an end to the culture of complaining without being heard."
Running under the theme, "If you empower a woman you would have fed the nation," the all-female musical gala features artistes including Sarah Dee, Lady Storm, Chipo Muchegwa, Lioness Brity Yonle, Magret Manondo, Chido Macanzi, Tendai Chimombe and Sehlaphi Mtombeni, among others.
"We have created our platform where we cannot be taken advantage of. Our industry is indeed dirty in terms of ill treatment and abuse of women, more especially being regarded as nothing worth but sex toys," said Sarah Dee.
"All we are expressively saying is enough is enough. Promoters now should not be heard saying what she sings about, we are out to market ourselves when need arises for them to engage us they will now talk to us with a defined statement on their interest."
Sarah Dee said Divas in Action Zimbabwe/Africa was advancing a call for equal treatment in the music industry.
"The inspiration behind Divas in Action Zimbabwe/Africa was lack of a platform for female artistes. I then pioneered the agency that incubated the idea to create such a space," she said.
"We shall not want to see female artistes treated less and being underpaid. We have taken a step which shows that we value our artistic abilities for this is our career.
"We need fair airplay and radio interviews too. At present we are not supported at all, unless someone has an interest out of it."
Related Topics