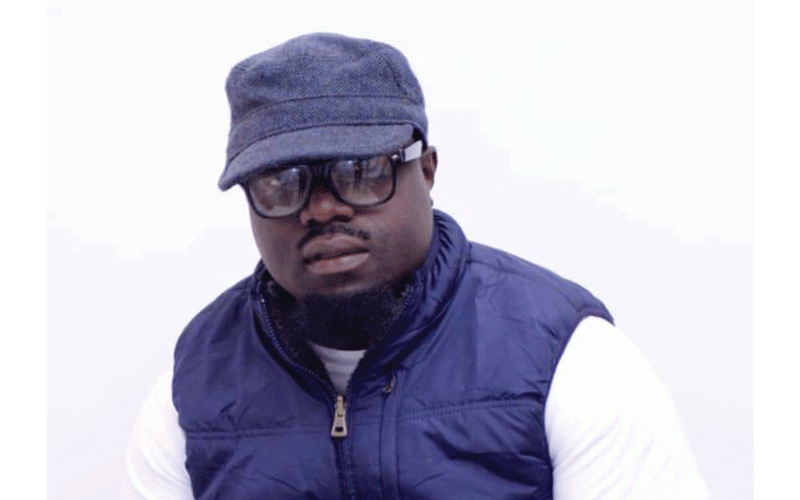 the harsh economic situation in Zimbabwe has come like fire on the country's music industry, to purify quality from a huge basket of 'trash', says an upcoming Kwekwe-based jazz outfit Kani Music band leader, Kanizious Msonza.
Msonza, a Kwekwe Music Awards recipient for best traditional gospel singer (2020) said his contribution to the musical landscape could be very tiny at the present moment, but very professional.
"Over the years, I learnt that virtuous toil has its ways of being accepted," said Musonza.
"It has never been an easy path, but slowing our pace into the industry has seen us developing acceptable music of international quality.
"With the tough economic state, only the best stand, there are those that may be in the industry for money, but nature has its life-purifying fire, only the strong shall remain on the scene and it is our prayer that we face the same experience to emerge a victor.
"The art of music is rather defined by the messages and craftsmanship attached to it with hope of building strong communication with people, than the process it takes to produce a song."
Speaking ahead of the release of their ninth single, he said as a fresh and sleek jazz music company their passionate investment into the industry was to command authority on a wider spectrum.
"With the universal messages lined in the music we have produced, our music shares strong elements that relate to a number of African countries, from southern, east and central parts of Africa.
"That alone sets us apart," he said.
"The forthcoming single track, Handidi Newe will come out with the video of an Afro-pop piece and we are so hopeful that people will love it."
Managed by Clopas Msonza and Edward Dube, Kani Music director who doubles as the rhythm guitarist, the musical company said it was never limited to a particular genre.
"As a person, I love jazz, music has been in me since childhood," he said.
"We do blues, a chanced soulful acapella, embedded in an Afro-centric rhythm.
"Our music has an appealing old school familiarity that comes with a modern touch that has a fusion of gospel and love songs addressing day-to-day life issues."
Kani Music boasts of eight singles which include, Good Morning Africa, He Shall Supply, Heal Our Land, Amai Vangu, Ndinoda Shanduko and Kukura Kurerwa.
Related Topics