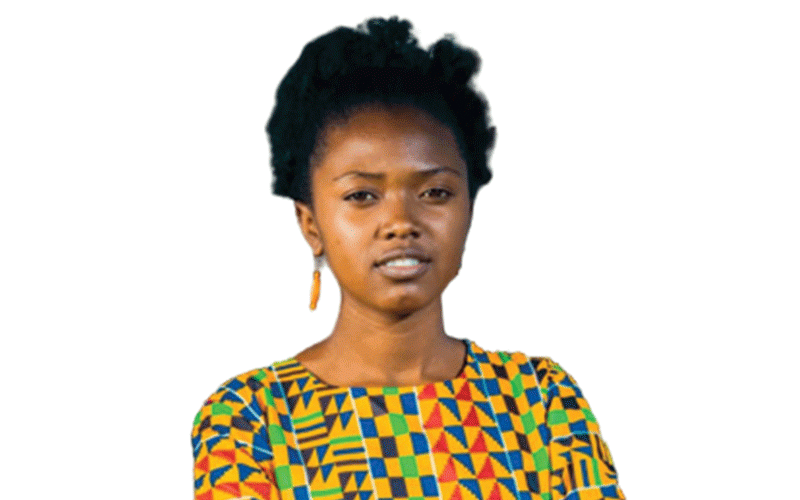 GWERU-born and bred songwriter, Happiness Moyo, aka Skyler Hearts, says the wheels of time are now in motion and her determination to take to the airwave on a full-time basis has come.
The 20-year-old broke onto the music scene this year with, I Will Stand her debut single which turned out to be an anthem for Gweru.
Speaking in an interview, the young R "n" B artiste said regardless of the challenges, she has resolved to contest for space in the showbiz on full time basis.
"The music industry has afforded me a chance to flourish, and I want to believe that the runaway success I have seen with my debut single was a clear indication that I am destined to pursue music for a career," said Skyler Hearts.
She said after a struggle to secure a worthy producer who understood her interpretation of her musical ideas the way has cleared its self.
"I work with Rox, at Rox Productions and we kind of clique, he is out of this world when it comes to understanding my concepts and the ideas of integrating words and my imaginations," Moyo said.
"This has been one great development I have seen in my progression as a young Zimbabwean musician that believes in herself and the God-given talent," She said.
Skyler Hearts was identified during a talent search program run by award winning music producer Ternforn "Rox" Matsiwo titled Identity. The initiative was developed and designed to help young people from Gweru find ways of using their time productively.
"As a growing music production label we are looking for talent daily and Skyler Hearts turned to be one for the many young female artistes we saw fit to work with.
"She is currently going through a mentorship program with others but her passion and commitment has been so exceptional that we have since found it worthy to start doing projects with her," said Rox.
Arguably the best producer in Gweru at the moment, Rox says he is keen to work with young people and help stamp out drug abuse in the province.
Related Topics