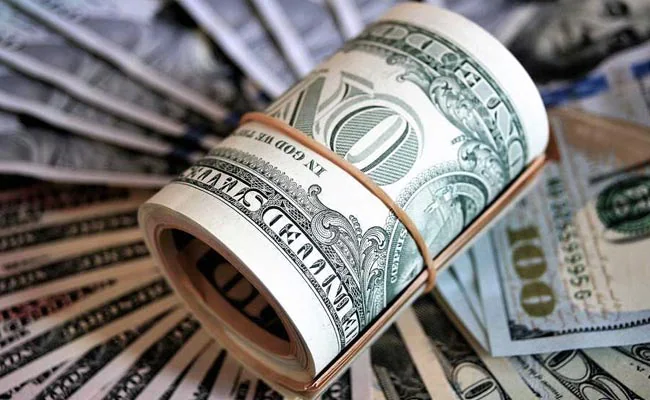 I only came to know of Handitika through Rasta. He had a fun name. He was not an easy person to see. Rasta assured me that Handitika was our only hope. We had both made up our minds to try our luck in South Africa.
Most of the people we knew had skipped the border for greener pastures south of the Limpopo River.
Handitika was a "malayitsha" who smuggled both goods and people across the border.
He made short interval stopovers at his home. He hardly stayed there due to the demands of his job.
We only managed to see him on our third attempt. And even then we could see that his work was cut out for him.
"Are you sure about this?" He asked.
I nodded my head and so did Rasta.
"It's a very dangerous journey. I will only take you as far as the border town, Beitbridge," he said.
I was very much determined to try my luck in South Africa. Prices in the shops were on a rollercoaster as everyday our money was losing value.
"There will be other people to take you across the border through the bush," he said. We already knew about the unconventional routes. And this was the most dangerous part of the crossing as we had to swim in the crocodile infested Limpopo River to get across.
We also risked being mugged once we had crossed the border but we hardly had any choice. We were between a rock and a hard place. Without passports, we simply did not have much choice. We wanted Handitika's connections for the crossing and we were prepared to pay an arm and a leg for it.
"My fee is 500 rands for each of you. The other guys will charge you up to a 1000 rands each for the crossing," he said.
Rasta whistled in dismay. The total cost was outrageous. We both had saved money for this epic journey but we hardly expected this.
"And mind you, once you are on the other side, you will be on your own," said Handitika.
"The hardest part is to avoid being caught on the way, there are numerous roadblocks to flush out illegals," he said.
We had spent weeks and months planning for this. There was no backing down. Mai Maidei had tried discouraging me but in the end our daily struggles for survival opened her eyes. Our landlord, Mr Tigere was getting more and more horrendous in his demands. At one time I had a mind to report him to the Rent Board. But what ultimately broke the back of the camel was the price increase of all basic goods on the supermarket shelves.
"We leave this evening," said Handitika at last. "And make sure you have all my money in full," he said.
""And you must have money for drinks with you," he said."
"Money for drinks?" Asked Rasta.
"Oh, you will have to grease the palms of the police you come across if you are to make it to Johannesburg," he said.
The way he said the word "money" he made it sound very special. With his type, it was always money first before he could offer his services. Someone had once said "money talks," and sure enough it can move mountains.
We hardly had enough time to prepare before the departure as the sun was slowly fading in the distant horizon.
By the time we came back for the journey, we found Handitika waiting anxiously. He was driving an 18-seater mini bus, which was pulling a white trailer.
"I thought you were no longer coming," he said. We were both nervous. Rasta was breathing heavily. I could see his chest rise and fall, rise and fall. There was no turning back.
""Here is your money," I said. He took the money and it disappeared in his breast pocket in a flash.
We travelled for the greater part of the night. He picked up a number of passengers along the way. He was like a bone collector and all the time he was chewing gum and enjoying himself. I was not worried much with the first part of the journey.
What kept me on tenterhooks was the second part of the journey. The sheer crossing of the Limpopo River was fraught with great danger. Some who had attempted the crossing had drowned. Others had perished in the jaws of man-eating crocodiles and never to be seen again. We were travelling into the unknown like men groping in the darkness.
Onie Ndoro is an educationist, IELTS tutor and ghost writer. For feedback: email [email protected] or Twitter @Onie90396982
Related Topics