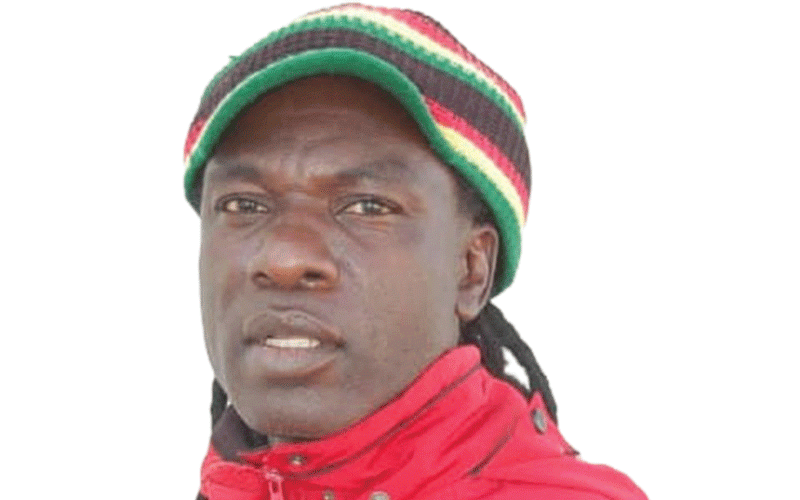 MIGHTY Hands Band leader Philip Chinembiri is out to treat the nation to the original traditional Chigiyo music without compromise.
The traditional outfit, which is expecting to release yet another album this year, has just dropped a single titled Sekuru naMbuya (2023) as a bonus offering to Chigiyo music lovers across the country.
"We want to maintain the momentum of the great sounds of Chigiyo that educates and keep the people entertained," Chinembiri told Standard Style in an exclusive interview.
Chinembiri, who has been away from the music scene for over a decade, burns with the desire to fill the void.
"At the time I was occupied with other issues that kept me away from music, I felt a lot challenged and obliged to come back on stage and help keep up with preservation of the art.
"Chigiyo music is a genre that comes from within the Great Dyke and its continuity is more important in that it preserves the great history of who we are as a people from the Midlands and our identity as a cultured people while we entertain the masses," stressed the dreadlocked front man.
He said the new single, Sekuru naMbuya, calls on parents to acquaint their children with rural life in order for them (young people) to be accustomed to the native tradition.
In the song, Chinembiri speaks of an unnamed boy he regarded as his first born son, who on a visit to their rural home, got surprised to see a goat being skinned as it was novel to him.
Through the song, the Chakafukidza Dzimba Matenga hit maker is calling upon parents to help their children appreciate their roots.
"This is a true story from experience. l also learned that I should share the lessons with others," Chinembiri said.
Related Topics