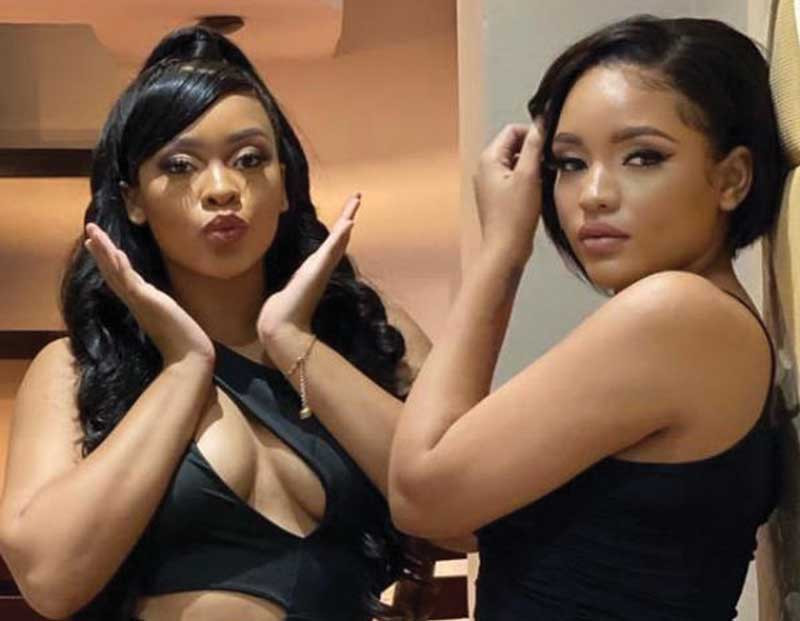 AFTER moments of unrest in the Makaya family following claims that Yolanda had snatched Hillary's lover, Passion Java, the sisters have smoked the peace pipe, if their social media posts are anything to go by.
It was reported that controversial prophet Java was engaged to Hillary Makaya, who is also the late former president's son Robert Mugabe Jnr's ex-lover.
Later on Yolanda went on to make sensational revelations that she had been impregnated by Java, who wanted to force her to abort the baby.
"I don't know why y'all are buying time. The baby is coming — what are you going to do about that?"
Yolanda came out guns blazing, exposing Java after her sister Hillary had announced her engagement to a mystery man.
"How, as a married man of God ,can you ask a girl to marry you and get her sister pregnant?" she posted.
It was later reported that the two sisters were not getting along after her (Yolanda) pregnancy was revealed.
However, the two have been showering each other with love on social media in a move to show the world that there is no bad blood between them.
Related Topics