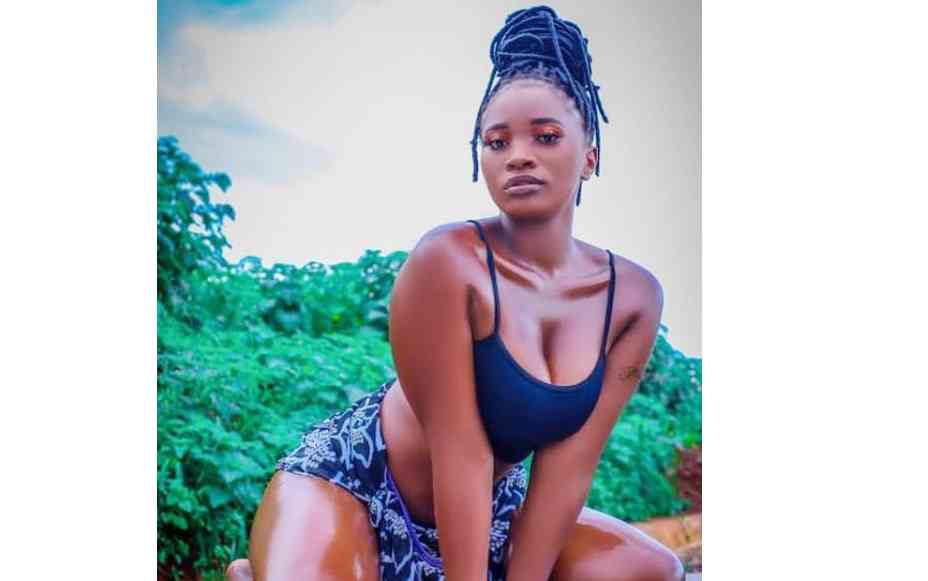 BOUDOIR model and award-winning video vixen Yolanda "Cream" Chirenje has castigated her critics and described them as judgemental people who don't understand art.
Yolanda Cream has been criticised by many as a nudist and a woman of loose morals since her arrival in the music industry in 2018.
She has shown off her vivacious body and raunchy dance moves on a number of music videos that include Jah Master's America and Terry Afrika's Why with Freeman.
"I am confident and don't hesitate to be part of any video to express myself. However, I face a lot of disrespect and judgment from artistes and non artistes, who don't understand art in what I do," she said.
"Being a video vixen and a boudoir model has attracted discouragement and criticism from judgemental people, who do not understand my trade and do not take my work seriously.
"The modelling industry is tough as one tends to face a lot of hurdles and discouragement from even fellow models.
"Through my journey, I have come to realise that I have to put myself first and lift my head up as well as focus on what makes me happy and strong."
Yolanda Cream hopes to build her own brand in the industry where she grooms other models and be an inspiration to girls who dare to become daring.
Related Topics