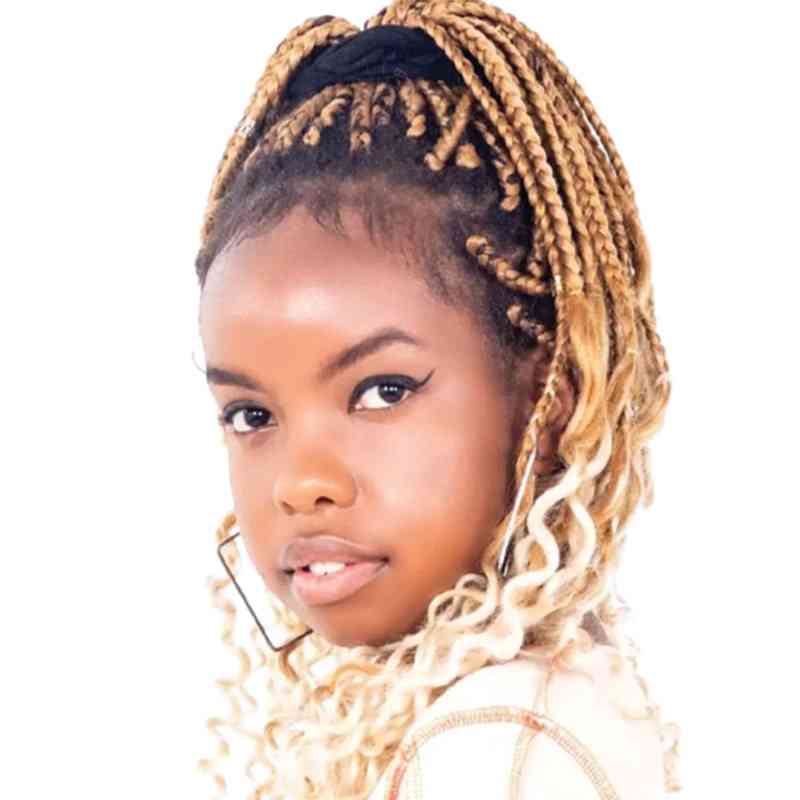 REIGNING Queen for Miss Ecotourism Zimbabwe 2023 Boitshepo Shumba says she feels honoured to represent Zimbabwe in Durban, South Africa in September.
Shumba (20) who just completed a degree in Information Technology at the National University of Science and technology (NUST) was crowned during the Miss and Teen Ecotourism Zimbabwe Grand Coronation Night which was held on April 1 at The Academy of Music in Bulawayo.
"As the reigning Queen, l have been honoured to represent my country, Zimbabwe, in South Africa Durban for the world Competition taking place in September. I am excited with where this journey is taking me.
"I am really enthusiastic about the projects l have in store for my people in line with my advocacy — Preserving natural resources while promoting tourism, a greener planet," she told Standard Style.
Shumba said despite the pressure she had, preparing for her finals and pageant preparations, she is happy with the end results.
"So during the week before the pageant on Saturday, l was writing end of semester exams and I almost gave in to the academic pressure plus the pageant preparations," she said.
"Had it not been for my mother's support l would have struggled immensely. My extended family also came through because they believed in my talent, fortunately we finished the preparations just in the nick of time and I went to participate in Miss Ecotourism Zimbabwe 2023.
"With regard to the show, l really enjoyed it and the support of the audience that was there as well as my Truth Models agency director, coach Khaya Pardon Khanye , who was there in the audience assuring me from the crowd."
Shumba said modelling is an inborn thing and will work extra hard on it hand in hand with her career.
"I won't drop my career but I will definitely work with both; beauty should always be accompanied by brains, my degree helps in putting a different perspective in the world for me," she said.
"Modelling is an in born thing, something l noticed l liked since l was young but never had the chance to explore since last year. I graduated at Truth Models Academy last year October and was crowned Miss Truth in the years of 2022 and 2023."
Shumba added: "Preparations for the Durban competition have started. l have already started in my search for sponsors and my training for the pageant."
Related Topics