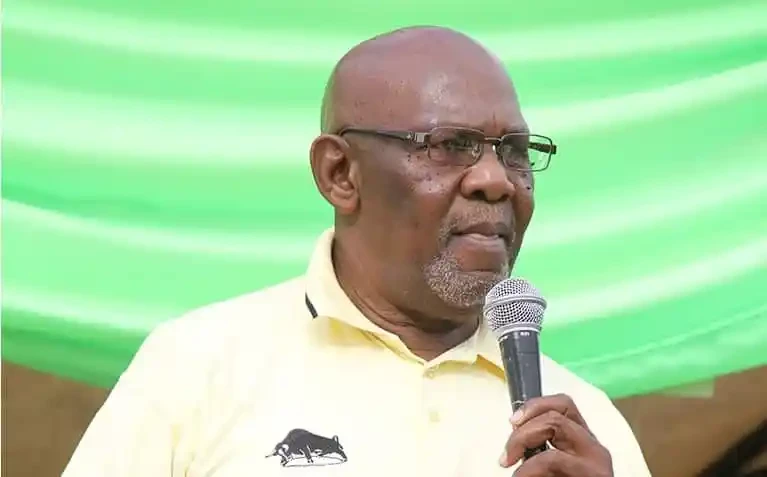 THE recent article on Battle of Wankie of 1967 that signalled the commencement of the armed struggle continue to draw interest from a cross section of readers as Yours Truly was recently proded to provide more information on Sipolilo and Tegwane Battles.
Before going any further, it must be stated that Yours Truly is neither a historian nor researcher but a "mere" tourism enthusiast whose passion is promotion of the country's travel and touring industry, which is at times in dire need of stakeholder involvement.
There is need to complement efforts being done by the Zimbabwe Tourism Authority( ZTA) promoting the country's tourism and hospitality industry, which is still recovering from Covid-19 disastrous effects that resulted in decline in a number of visitors.
To the uninitiated, ZTA is a corporate organisation whose mandate is tourism promotion, planning, research and development and enforcement of expected tourism standards as well as services.
The organisation's mission is to promote sustainable growth and development of tourism in Zimbabwe for the social and economic benefit through setting and monitoring of standards, marketing activities backed by competent, motivated and innovative encompassing strategic partners.
So Yours Truly has also joined the tourism promotion band wagon with more emphasis on targeting local visitors as charity usually begins at home.
Anyway, back to the Sipolilo Battle, which involved Zipra forces against then Rhodesian army that also signalled commencement of armed struggle by the former that was fighting alongside Umkonto we Sizwe (MK), a military wing of South Africa's African National Congress.
Special credit goes to the University of Johannesburg where some information from this interesting article that was gleaned by Yours Truly from a journal titled 1968 Sipolilo Campaigns.
Zipra was a military wing of Zimbabwe African People's Union (Zapu) which previous year did a similar feat in what is now known as Battle of Wankie or Operation Nickel that comprised the likes of the late Dumiso Dabengwa, Chris Hani and John Dube, among others.
After the Wankie campaign, joint Zipra/MK high command started to prepare for the Battle of Sipolilo where reconnaissance teams had recommended a dedicated crossing point where the Zambezi River was flat and wide between Mana Pools area and Feira. It was adjacent where Chewore River on the Rhodesian side flowed.
The then MK commander, Joe Modise developed a novel plan of constructing a pontoon made of 100 drums on trying to make crossing easier but the plan backfired as the drums could not withstand massive floods.
Despite various setbacks, the two friendly liberation armies managed to cross the mighty and roaring Zambezi River that was made of two platoons from each military wing.
The Zipra side comprised of Abraham Nkiwane, Dumiso Dabengwa, Jabulani Ncube plus other reconnaissance team members while MK brought in Joe Modise, Walter Msimanga, Zola Zembe among others.
A platoon in military lingo consists of 25 to 50 soldiers and are usually under the command of lieutenant with a non-commissioned officer as second in command.
Exploits such as Wankie, Sipolilo, Chinhoyi Battles easily fit into liberation history tourism which is now being implemented by most developing countries as part of travelling and touring programmes.
A good example is South Africa whose liberation places are now major tourist attraction places and continue to draw thousands of visitors from both local and foreign places.
The country's two major political parties in the mould of Zanu PF and PF Zapu can also play a major role in identifying liberation heritage sites like what they have done in Mozambique and Zambia.
More local sites need to also be identified thus in process adding a further cap within the country's tourism industry.
Are there any takers for such type of tourism?
Till we meet again in the next column.
Related Topics