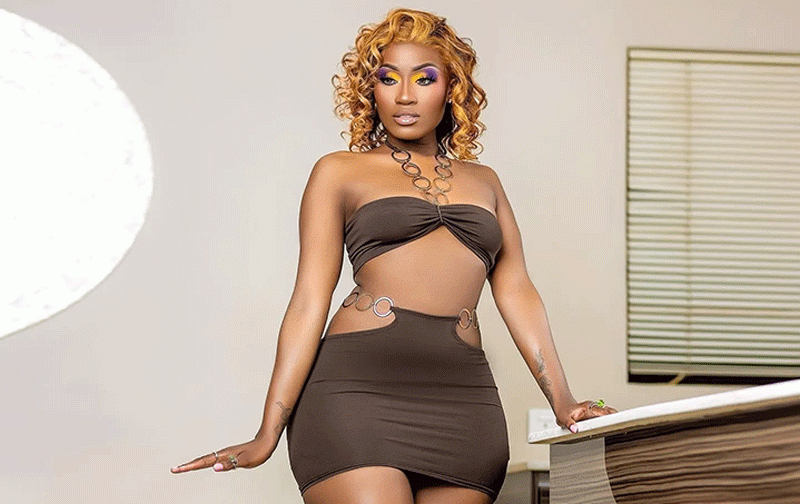 THE annual Changamire Festival Awards has announced this year's list of nominees in 30 categories with Kikky Badass being the leading female rapper.
Kikky Badass was nominated for Best Female, Best Collaboration, Hip-Hop personality/ socialite of the year, Best Hip-Hop verse in fire emoji, Best performance act, Best Hip-Hop group/duo, Best Hip-Hop video(ChiBack), Song of the year in fire emoji remix where all stars were nominated and Best Alternative song (Vhaolensi) among others.
The rapper is proving to be very competitive in the genre and is closely following Holy 10 who is topping the list with 14 nominations.
When the Zim Hip-Hop Awards were held last year, Kikky Badass boycotted them after flagging irregularities in the nomination process. She did not submit her work for nomination after being nominated in four categories.
Related Topics