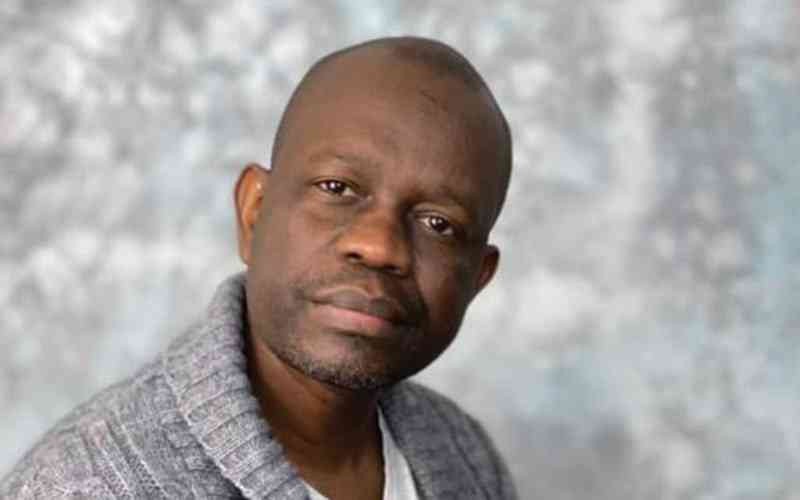 ZIMBABWEAN authors Andrew Chatora and Tsitsi Nomsa Ngwenya, who recently published new books, say the reading ethos in Zimbabwe will remain in the woods for some time to come until there is a change of fortune in the economy.
Despite the country's high literacy rate within sub Saharan Africa, England-based author Andrew Chatora says there is a mismatch between the high literacy rate and the public's reading affinity in the country.
Chatora recently published a book titled Harare Voices and Beyond which he says continues to make significant inroads within and beyond Zimbabwe and has currently been chosen as a Wayfarers Intralingo Book Club nomination which is a Canadian based book club.
"The mismatch between the high literacy rate and the public's reading affinity is mainly because of the perennial economic crisis within the country, which prevents people from buying books for leisure reading," he said.
"You will notice, there is a difference in terms of other nations like England where it is easy to get books from online retailers and from shops. What I am saying is the environment obtained here (England) is favorable to cultivating a reading ethos. In Zimbabwe, people may want to read, but they do not necessarily have the financial wherewithal to afford buying books."
Tsitsi Nomsa Ngwenya who is one of Zimbabwe's prominent writers who writes in Ndebele, recently published her book titled 'A Portrait of Emlanjeni' under a UK based Carnelian Heart Publishing said writers are writing but one can hardly see creative works in books stores as the reading culture has been left for the elite.
"Book lovers cannot afford buying books just to read for entertainment like people used to do before, people would rather think of where they will get the next meal than a book. The reading culture has been left for the elite and you find books stocked up in elite schools," Ngwenya said.
"Most public libraries and ordinary schools lack books and we cannot talk of a reading culture without books in public libraries. Writers are writing but now one can hardly see creative works in bookstores as publishers are no longer keen in publishing novels and if they do maybe only 10 copies are printed with compromised quality due to lack of finances thereby making these books disappear fast."
She added that the economic crisis in Zimbabwe has led to book piracy which has proved to be counterproductive to the nation's reading culture.
Related Topics