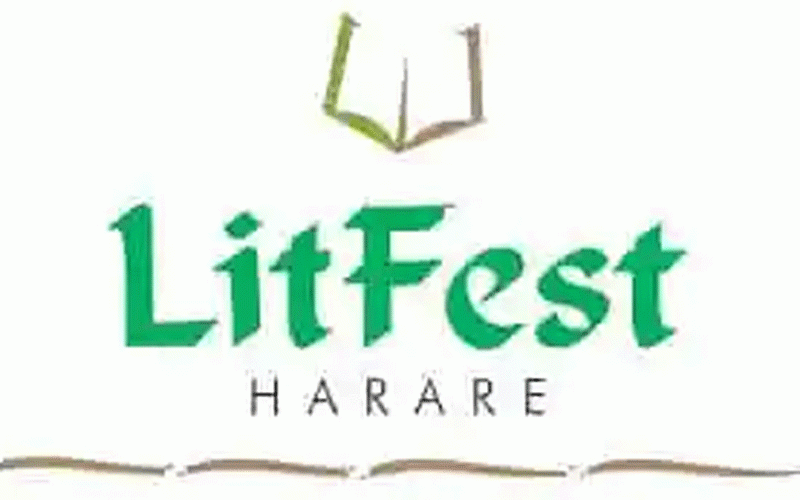 ARTS and culture organization LitFest Harare recently launched the first of a series of youth dialogues to be conducted between young people in Africa and the UK. Themed The New Narratives Youth Dialogue Seriesit seeks to bring together youth from Africa and the UK to connect, engage and offer insights on thematic areas of the New Narratives programmes.The project is supported by the British Council.
The first conversation was held via the video communications platform Zoom on March 16 where guest speakers Sandi Chimpala, a techpreneur from Zambia, Marvin Osemwegie, a social worker from England and Nii-Tete Yartey, an arts director from Ghana engaged in a dialogue that focused on resilience and innovation.The speakers analysed how youth in Africa and the UK are adapting to the challenges they face in modern times, as well as how through their activities, they are dispelling narratives that view them as lazy and idle.
Youth in Zambia are, according to Sandi Chimpala, embracing entrepreneurship to counter the country's high unemployment rate and, in the process creating jobs for themselves.
Nii-Tete stressed the importance of cultivating a global community; bringing people together and changing negative narratives and how technology is enabling youth from all over the world to connect, share ideas and advocate for the issues that they are facing.
Marvin Osemwegie spoke about how young people actively confront prejudice and their lack of positive role models including growing up in impoverished neighborhoods where they are faced with lack of opportunities and various mental blocks that might exist.
The six dialogue conversations will be held as part of the series over the course of the year, with each conversation focusing on a different theme with a particular emphasis on bringing new narratives and perspectives about the youth in locations as well as fostering connections and collaborations between them.
According to organisers, five of the sessions will be held virtually on Zoom and Facebook live, with speakers and audience drawn from Africa and the UK. The last session will be a hybrid physical and virtual event that will be held as part of LitFest Harare 2023 in November in Harare.
These dialogue conversations aim to counter negative narratives which may prevail about youth in Africa and the UK by showcasing the diversity of youth initiatives in these places and thereby contributing to plurality of voices and narratives. By building common ground through shared experiences between youth in Africa and the UK, closer networks and ties are cultivated.
The next conversation will be on March 30 and will focus on shifting narratives around physical and mental health from a youth perspective and the impact of Covid 19 on young people.
Related Topics