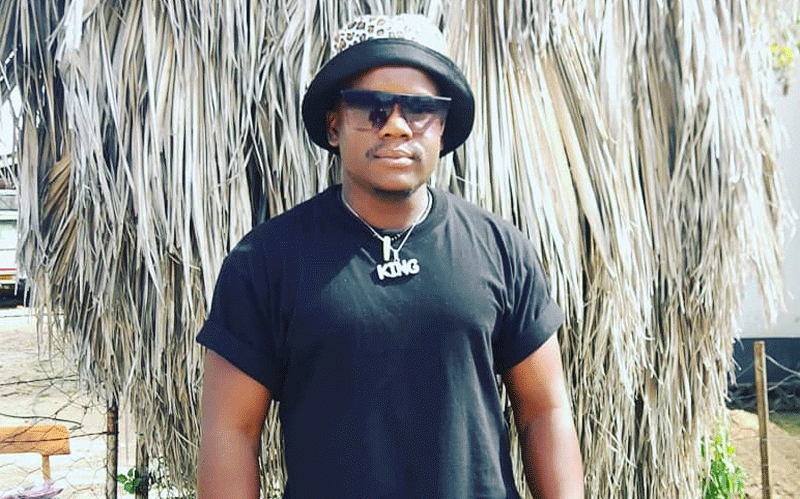 MASVINGO-based poet and musician Ngonidzashe Paradza, affectionately known as Mambo Guramatunhu, has come out in the open to denounce political violence ahead of this year's elections.
The youthful lyricist joins a list of artistes who have come out in the open to condemn violence, which often characterise pre- and post-election periods in the country.
Mambo Guramatunhu has chosen to use his poetic prowess to express the anxiety among Zimbabwean masses as the country counts down to the elections expected in August.
Elections in Zimbabwe have been marred with violence that has resulted in the displacement of citizens as well as loss of life and property.
The violence, hate speech and war rhetoric that followed the 2008 harmonised elections resulted in numerous deaths, displacement of people, destruction of homes and many injuries.
The late MDC leader Morgan Tsvangirai, who endured several arrests during the campaign pulled out, arguing that a free and fair election was not possible in the climate of state-sponsored violence that prevailed in the run-up to the 2008 Presidential election rerun.
It is against this background that Mambo Guramatunhu has resorted to using arts to appeal to members of the public to shun political violence and vote in peace.
He said his message was also directed at the political leadership and security forces.
"These men and women being opinion formers should start raising their voices against violence in earnest now going forward," Mambo Guramatunhu said.
The gifted poet also believes that political violence was only for the politically immature people.
He enunciates why Zimbabweans regardless of political allegiance should abandon political fights.
Mambo Guramatunhu said political leaders were greedy people who benefited from dividing the masses and in the process corruptly acquired wealth at the expense of national development.
"I am hurt by the hate that is installed among our brethren in every election by politicians," he said.
"Our communities have become politically polarized as neighbours, brothers and friends have been divided by these politicians.
"The politicians are the worst of mankind because they do not respect humanity, life and peace.
"For the politicians, it's about getting a vote through propaganda, violence and intimidation.
"Citizens should register to vote and make sure they choose people who are capable, qualified and serious about uplifting our living standards."
Related Topics