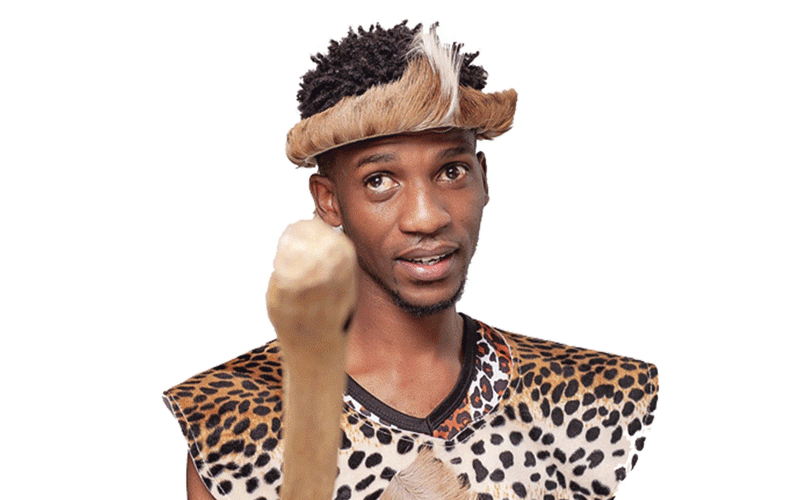 JASEN Mpepho Little Theatre in conjunction with LOL Entertainment Zimbabwe are set to present an opportunity for budding comedians to kick-start their careers through The Boys, The Fools Comedy Night to be held on April 1 at Jasen Mpepho Little Theatre in the capital.
This comes after LOL Entertainment Zimbabwe in conjunction with Bulawayo Theatre recently presented the same opportunity for budding comedians to kick-start their careers in Bulawayo.
"Continuing with our project of providing platforms for upcoming and established comedians, our team is heading to Harare," LOL Entertainment founder and comedian Dumisani "MaForty" Ndlovu told Standard Style.
"We partnered with Jasen Mpepho Little Theatre, which is providing the venue and other logistics.
"We urge the people to come through and support the Stand Up Comedy industry and laugh while doing so."
He said some of the comedians will be heading to Bulawayo for the next leg while Bulawayo comedians will head to Harare.
"So, expect such projects as we prepare for the second Edition of KwaNtuthu Comedy Festival," he said.
"The Industry can grow bigger only with support from fellow countrymen. We hope to see comedy lovers come in their numbers."
The event will feature ACE, Hupepe Chule, Chipenzi Da Comedian, Tinashe, Patrick Zindoga and Tinoe.
Related Topics