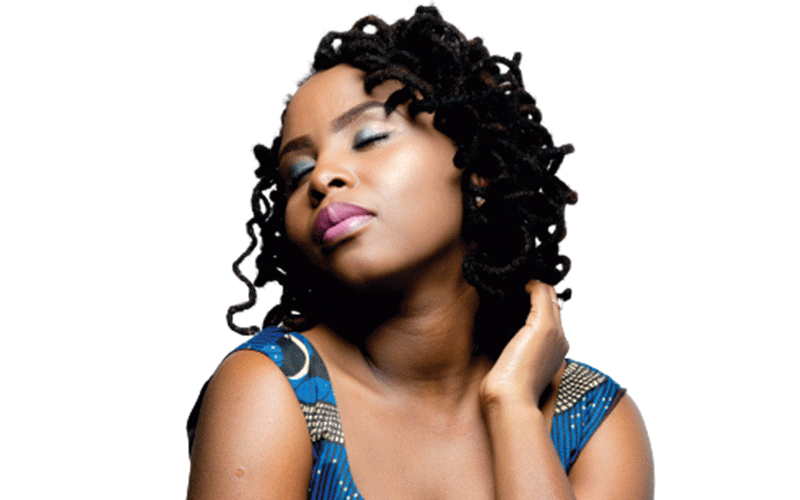 LADY TSHAWE Productions and The Oasis are set to present The Monologue Collection in celebration of World Theatre Day.
The Monologue Collection is written, directed and performed by local artistes.
The event will be held on March 24 at The Oasis, in Bulawayo. The Night will see performances from Zenzo Nyathi, Charmaine Mudau, with scripts written by Nonhlalo Dube, and Norbert Mak among others.
World Theatre Day is celebrated every year on March 27. Designated by the International Theatre Institute (ITI) in 1961, this day is a celebration of the essence, beauty and importance of theatre arts, their significant role in entertainment and the symbolic impact that theatre has on life.
Lady Tshawe confirmed the development to Standard Style.
"We are set to celebrate World Theatre Day on March 24," she said.
"This is a night where we get to see performances done in monologue form by local actors and written by local script writers.
"Theatre lovers should expect to experience good performances, interesting and relatable story lines.
"The goal is to see thespians on one stage sharing their love for theatre via directing, acting or writing!
"It's about reviving a monologue - performance culture in the city."
She said they will celebrate craft and those who keep theatre alive on the World Theatre Day.
"It means I get to celebrate the one thing that keeps me going, gives me the zeal to pursue theatre against all odds," Lady Tshawe said.
"Looking at my journey in theatre, it has been amazing since day one.
"I have had tough moments that have made me a better actress, had moments that pushed me to explore not only the stage but behind the scenes too through directing and producing."
Related Topics