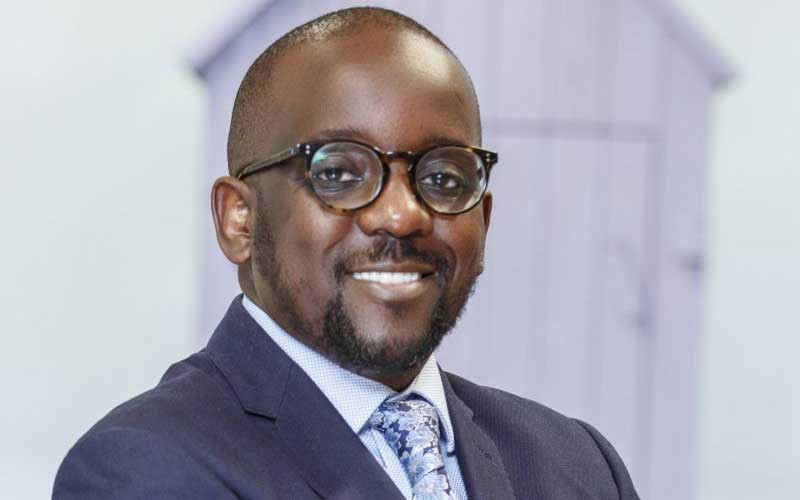 INTERNATIONAL awards brand Zimbabwe Achievers Awards (ZAA) continues with its expansion drive as they are set to host their first ever ZAA Awards Dinner Gala in Scotland on April 15, Standard Style has learnt.
The ZAA Scotland edition opens the ZAA awards calendar, which is also highlighted by the inaugural United Arab Emirates edition set for later this year, joining the existing seven editions.
ZAA founder Conrad Mwanza told Standard Style that they were excited to introduce the Scotland and UAE editions on this year's calendar as part of their efforts to recognise and celebrate all Zimbabwean achievers around the world.
"This latest development is the culmination of wide consultations with key players in the diaspora who are taking note of the impact Zimbabweans are making around the world.
"As has been the call from the beginning in 2010, ZAA aims to recognise, celebrate and award change makers for their achievements and build a collaborative platform for exchange of ideas and networking opportunities across multiple disciplines, "he said.
He said preparations for the event and other programs are progressing well.
"More details will be announced in the media, on our social platforms and website as we go. All are welcome to join us in celebrating this milestone a few days shy of marking our Independence Day celebrations.
"Nominations for the England, Scotland and South Africa editions are currently ongoing on www.zimachievers.org and will close on February 28. The shortlisted nominees announcement will be made on March 5 before the voting period commences.
"Dates were also announced for the England edition set for April 22, with South Africa making its eighth edition on May 13. Canada edition will be held on August 5 while dates for the UAE, Australia, Canada, Botswana and China will be announced in due course," he added.
The Zimbabwe Achievers Awards were established in 2010 and have grown to become one of the leading movements and interaction platforms for Zimbabwean change makers around the world.
The awards are handed across different categories and fields of expertise such as sport, art and entertainment, media, academia, professional and more.
Related Topics