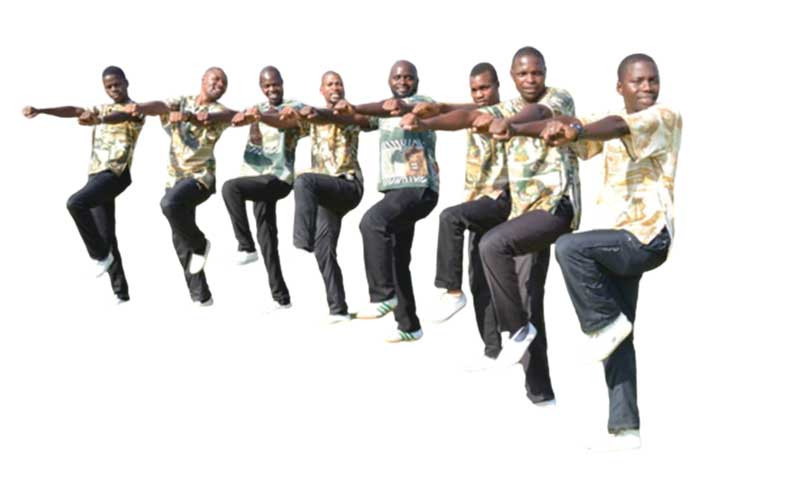 MIDLANDS province's rising Isicathamiya gospel group — Ijongosi Great Stars – will next month release its fifth album titled Ijongosi at the Bulawayo Theatre.
The album comes after the release of their fourth album—Konke Kulungile in 2019 and the launch event will be the group's first gig after a three-year sabbatical due to the Covid-19 pandemic.
Group leader Philani Donga confirmed the event to Standard Style.
"This is our fifth album since the group was established in 2011 and it has eight tracks. We had starved our fans for a long time and we are happy to be back in business," Donga said.
"Our music followers should look out for tracks li iGomora, Ijongosi, Caroline and Amalanda.
"These are all great tracks and we can't wait to share them with our fans and we believe that they will be received well by the world.
"The album is a dedication to the fans who are the owners of the music."
Donga said the album traces back the group's formation and the hard times endured during the Covid-19 pandemic.
"Ijongosi talks about how we used to live in our home area (Bharange village),"he said.
"We talked about what we used to do, especially herding cattle and fighting amongst ourselves.
"We also tackle how the group came about in 2011 and the history behind our music.
"We also touch on challenges we faced in the past two years during the Covid-19 outbreak.
"It was really difficult for us and we ended up using our savings without earning anything back."
Related Topics