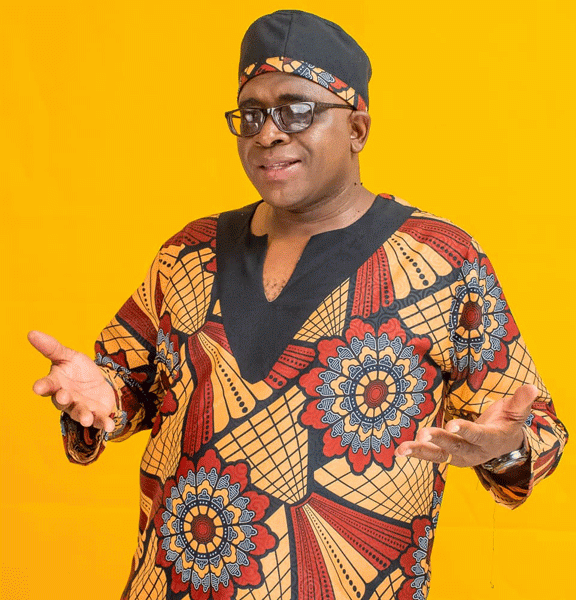 SUNGURA musician Mukoma Panga is elated at how the song Sadza Nemhiripiri fared on the end of the year top charts on various radio and television platforms.
The charismatic musician released the song Sadza Nemhiripiri, where he features Chipoko ChaSauro and Dispatch, in May last year and was followed by visuals a month later.
The video of the song is accessible on various music online platforms, including YouTube and Facebook.
It was a popular feature on various local television channels.
Sadza Nemhiripiri came out seventh in the Glow Petroleum-sponsored Radio Zimbabwe Top 50 charts and it was voted Number Two on the National FM Top 50.
At Nyami Nyami FM Top 50, it was sixth and at Diamond FM Top 50, the track was on number 35.
The visuals of Sadza Nemhiripiri earned Mukoma Panga number 22 on the Econet-sponsored Ztv Top 50 videos.
"This is historic for us and we are grateful to our fans and everyone who voted for us and made the past year musically beautiful for us," Mukoma Panga said.
"Special thanks also to all the guys in the electronic and print media for believing in our brand."
Sadza Nemhiripiri is a hilarious composition that is accompanied by well-thought out and captivating visuals.
The video was shot exclusively in Harare and it was directed by Naxo.
"We promise more music and videos this year," Mukoma Panga said.
"We can only get bigger and better."
Mukoma Panga's debut music video titled Panganayi, off his album Mbuva YeHwiza, was released two years ago and featured social media personality Madam Boss.
The production of the song demonstrated the technical and creative skills in the lawyer-cum musician and his production team.
Since then, Mukoma Panga has been churning out visuals that exude his great ambition and imagination.
He has done electrifying videos for songs such as Mai Mwana, featuring gospel musician Agatha Murudzwa and Uri Wangu, where he features Murudzwa and Madam Boss.
Related Topics