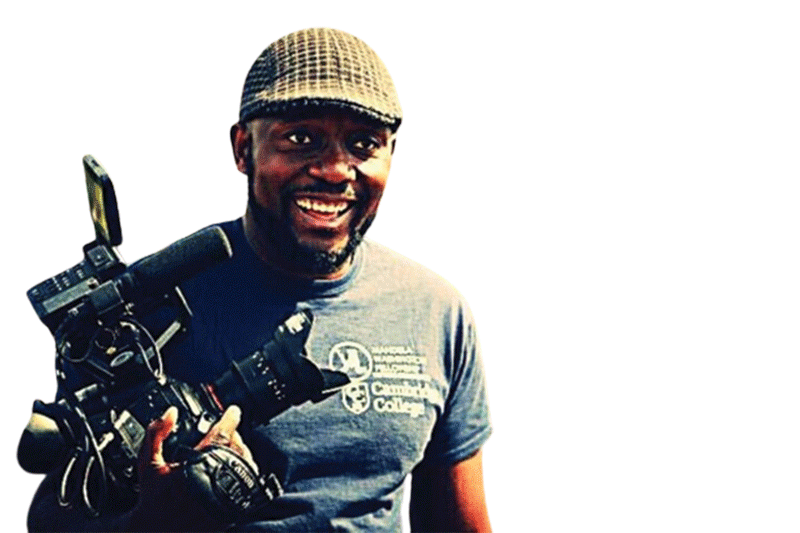 WITH 2022 being a year of catching up after two years of almost everything being put on hold due to the Covid-19 restrictions, a lot of creatives in the showbiz foresee 2023 as a year of transformation and transitioning.
Most creatives who are into film, acting and directing consider this section to be a sector rather than an industry. Joe Njagu, a film director who directed the movie Cook Off which became the first Zimbabwean film to be on Netflix, has been the most vocal in saying the country does not have a film industry, but rather a film sector.
"The future for film in Zimbabwe is in creating an industry. We do not have a film industry, rather a film sector that we are trying to develop into an industry," he said.
Looking at the film distribution pattern in Zimbabwean movies, the statement is quite justified because an industry is likened to a biological organism as it is consistent in its dealings, that is to say there is a constant workflow whereas as a sector it is prone to inactivity.
Njagu added that in order to take a step towards having a film industry, all stakeholders in the sector including filmmakers themselves and government should take action seeing that the sector is coming from an era of the 80s and 90s where film was reliant on NGO funding.
Late November 2022 Joe Njagu attended a filming workshop which was hosted by University of Zimbabwe film, radio and television students where he gave a presentation on Zimbabwe narrating and telling its own story through film.
"I remember when I first went to New York City, I felt like I had been there before because everything I was seeing I had seen before on television.
"That is the unrecognised power we have as storytellers and film makers in Zimbabwe because the sad thing is if we do not write and tell our stories, they will come and tell it on our behalf for example Woman King and Wakanda where stories of the Dahomian Kingdom and an African super hero were told for us," he said.
He acknowledged how privileged the new generation film makers are as they are exposed to technologies that allow them to make films on low budgets. For instance one can shoot a film using a smart phone and publish as well as market it online and if there is consistency they can get paid through these new media platforms.
"Film was used as a tool of communication, to get messages across the masses. There is an AIDS pandemic and teenage pregnancy we got Yellow Card, inheritance issues we got Neria and these movies were funded by NGOs as they were not commercial.
"This was not bad at all, but they were dependent on big NGOs forking out money to push their agenda and in the long run when this funding stopped, it died with the sector then. Only now is there a crop of players that are trying to do an approach that can be commercially viable and ensure continuity as well as profits," he said.
The film director said he is seeing growth in the sector which is encouraging more film schools to be established.
"To all aspiring filmmakers I say let's continue as we have a long road to go and experience is the best teacher while repetition is the father of learning too," he said.
Related Topics