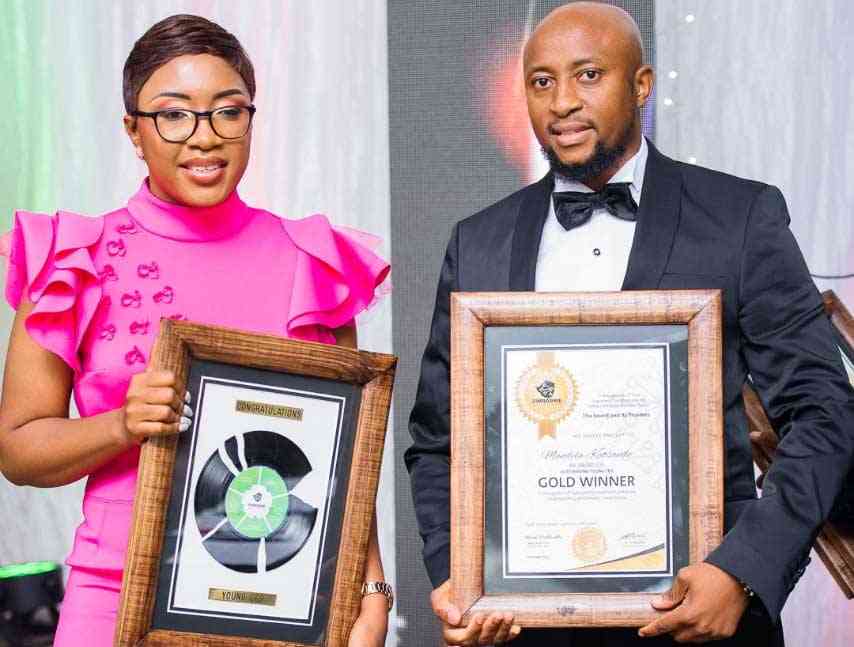 Diversified business group Kamili Investments recorded big gains in the 2022 business year that saw it's founder and CEO Mandela Katsande being named on of Top 30 Innovative Young CEOs by the Zimbabwe CEO's Network.
Speaking to Standard Style, Katsande pledged an even bigger business year in 2023 with plans to introduce new product and business lines.
"We recorded encouraging business gains during the 2022 trading year and we hope to ride on those positives moving into 2023," he said.
"Our goal is to become a brand of choice with all our subsidiary businesses becoming unparalleled market leaders.
"We value excellence and productivity in all we do and we believe the future is even brighter."
Kamili Investments boasts of four distinct, but correlated business units, namely Kamili Logistics, Kamili Foods, Kamili Fuel and Kamili Commercial Truck Tyres.
"We have created a unique business universe that is fast making a footprint in Zimbabwe, Africa and beyond," Katsande.
"Kamili Logistics is our flagship business unit designed to ensure that you enjoy unparalleled service covering port clearance, ZIMRA Clearance for imports, exports, transit cargo as well as Freight forwarding solutions for road, rail, air and sea logistics."
The company also offers expert warehousing services and international procurement for various goods, vehicle registration and permit applications.
"Under Kamili Foods, we supply premium quality imported Jasmine and Basmati rice," he said.
"Our quest is to ensure a healthy nation that effectively contributes to a stronger economy.
"Our business acumen doesn't end there, we have spread our wings to the oil industry where Kamili Fuels guarantees that your vehicles move from point A to B all year round through Kamili Fuels."
According to Katsande, Kamili supplies fuel in Mozambique, Zimbabwe, Zambia and South Africa and they have also added a dimension to that line through quality commercial truck tyre sales.
"A well-fuelled truck is set for the road but travel is safer and guaranteed when you have the perfect set of wheels," he said.
"We have Kamili Commercial Truck Tyres to ensure that your travel is smooth and cargo is delivered on time.
"Kamili Commercial Truck Tyres supplies quality and reasonably priced Sportrak tyres in Zimbabwe."
As the years draws to an end, it is hoped the new year brings better prospects for Kamili Investments' Logistics, Food, Fuel supplies as well as Commercial Truck Tyres business lines.
Related Topics