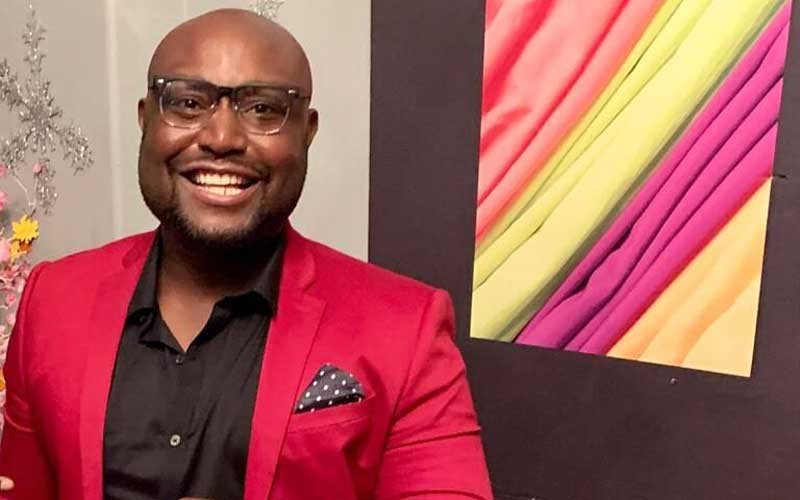 UNITED STATES-based businessman-cum music promoter Bevan Makaka has lauded local gospel music legend Minister Michael Mahendere's performance in Dallas as the best ever by a local artiste.
Mahendere performed to a capacity crowd at the Christ Throne Allen in Dallas Texas.
This show-based on the number of people in Dallas, has been the biggest one
Makaka is the CEO OF Xcelerate and has sponsored many big local musicians including Baba Mechanic Manyeruke, Tocky Vibes and Jah Signal
He also heaped praises to co-sponsors World Remit, Harvest International Church and Grace Health Care.
"I had lunch with Minister Mahendere back in March and discussed the vision of bringing him to perform in US on his Too blessed tour back in March.
"The whole Dallas was on fire, the fans were expectant and the rehearsals were like a show on its own due to the huge attendance.
Related Topics