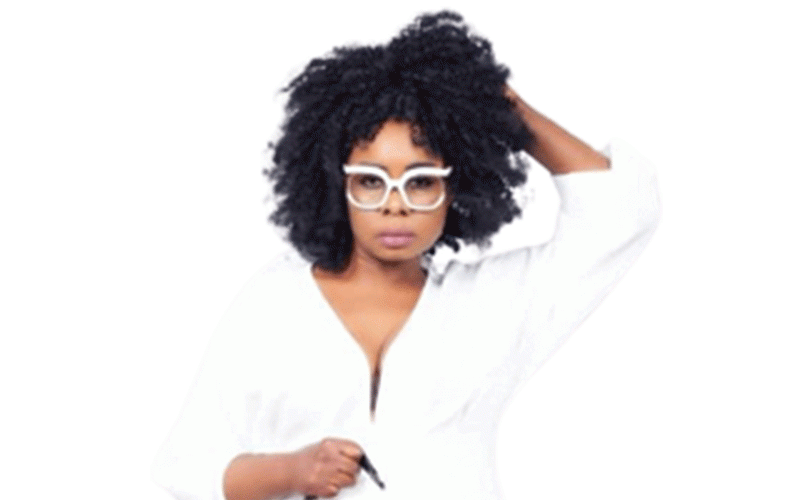 IN her early 20s, Zimbabwean film enthusiast Jane Chimbwerera moved to Harare from her hometown of Masvingo in search of employment.
She had just completed secretarial studies and was a perfect fit for a government department in 1999.
A few months later, she moved to the United States where she stayed for six months before moving to the United Kingdom.
Being a foreigner and knowing very little about the British film industry, she worked in the catering industry as an assistant before rising through the ranks to be a chef.
Despite the achievements as a chef, cooking wasn't fulfilling and she turned to adult care nursing, an area where she had more passion.
A decade later, her passion for film kept pushing until she started doing and posting skits on her social media platforms where she earned herself the name Mama London.
Still this wasn't enough and she felt the need to reach out to her hometown and give young women an opportunity she never had, to showcase their talent in film. Through her determination and passion, Chimbwerera produced one of the first reality shows in Zimbabwe.
She only performed in school drama clubs at Christian Secondary and Chikato Primary School, but was forced to abandon the art for safer employment opportunities given how hard it is to make a living through film in Zimbabwe.
"I didn't get the opportunity, but growing up I just had the passion for acting," Chimbwerera told Standard Style on Wednesday.
"Originally, I wanted to do a movie and I paid for the scripts and everything, but we couldn't move because of Covid-19, so I had to shelve the project.
"I then decided to do a reality show called Real Chicks of Masvingo because it doesn't need scripts and people get to showcase their talent, being who they really are."
The reality show titled Real Chicks of Masvingo features six beautiful young women from Masvingo province.
They were carefully selected after going through some interviews and presenting short videos of themselves to a casting panel led by Mama London.
Chimbwerera also directed the show.
"The girls just get to be themselves in front of the camera and I must say there is a lot of drama and entertainment," she said.
"One of the girls to watch out for is Sheila Dukuche."
She said the project cost US$20 000 all of which she funded from her savings.
"I was driven by my passion for film and I just want the girls to get the exposures. We are hoping to strike a deal with one of the local TV stations to broadcast the reality show, but it will also be available on my YouTube channel," she added.
Narrating her experience, Chimbwerera said her team struggled to finish the project due to power outages.
"We worked late at night, shooting and editing because of power shortages," she said.
"This was my first time back in Zimbabwe since 1999 and I had to get used to a number of changes."
Going forward, Chimbwerera plans to take the same concept into other towns and cities in Zimbabwe before finally putting girls in a house for at least a month just like Big Brother.
"I am planning for my own Big Brother version," she said.
Related Topics