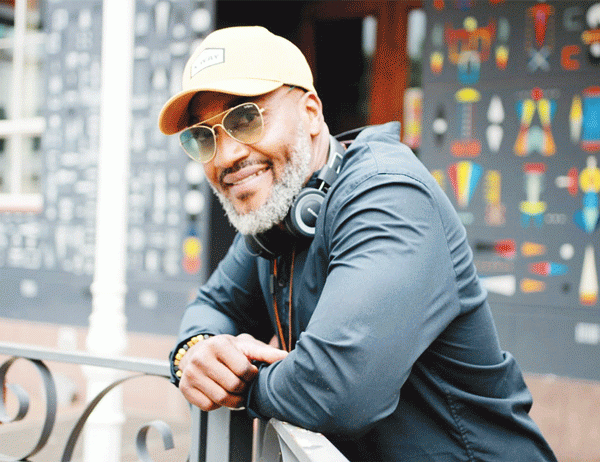 Hundreds of music followers thronged Razzmatazz, a popular entertainment spot in Johannesburg, to witness South Africa-based Zimbabwean multi-genre musician Mr P's maiden live performance.
The historic event marked the official launch of the artiste's fourth album titled Tipindewo.
According to Isaac Sande [aka Lyck D], who is Mr P's band manager, online tickets had already been sold out a day before the event. A number of people had to pay the entrance fee on the night of performance.
Backed by his band, the Zambezi Crew, Mr P – real name Precious Hanya – was able to keep revellers on their feet and clamouring for more until after the break of dawn.
Supported by seasoned and celebrated musicians such as Gonyeti (formerly with Jah Prayzah), Nicolas Musonza (formerly with the late music icon Tuku] and Bella (formerly with the late Chiwoniso Maraire,Mr P and his band gave a thrilling performance.
''The event was organised by Underground Entertainment and Mr P Music," said Lyck D.
"Jozi music lovers came in their hundreds to enjoy themselves.
"Loud H [Mbada], Settah, Rangarirai Mazambara, Gonyeti and Darlington "Mhofela" Tanganyika who were supporting acts gave thrilling performances.'
Popular chanter Jah Signal also graced the Razzmatazz event and had the opportunity to perform.
Tipindewo is a 12-track offering and has a potpourri of genres, including Amapiano, Afro-pop and dancehall.
Related Topics